Professional Development Center
Welcome to the Professional Development Center
Whether you're a company or organization looking to develop employee talent or an individual looking to expand your expertise and career skills, PDC provides and supports a wide range of programs designed to advance you personally and professionally.
The Professional Development Center (PDC) is becoming widely recognized for providing learners with the tools necessary to position themselves competitively in the New York Metropolitan workforce and around the world.
Our flexible programs include credit and non-credit courses, certificate programs, professional development and executive education programs. These programs can be delivered on site at your location to maximize convenience for staff or on our beautiful campus located in Valhalla, NY or one of our extension locations.
GROW
your P E O P L E
your B U S I N E S S
your B O T T O M L I N E
Training Programs
We provide and support a comprehensive variety of Professional Development and Continuing Education for our business community. These programs are customizable and, when delivered to our clients, will be tailored to the audience so that each program can address the needs of your particular organization.
Please click below for expanded information.
Advanced Manufacturing
Curriculum Development and Programs for Manufacturing NYS Apprenticeship Programs to Develop Your Workforce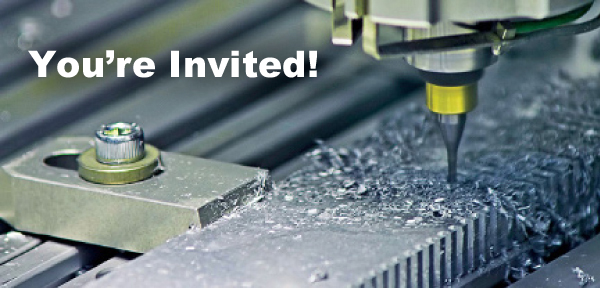 We seek your participation and input as we prepare for 2020 and beyond to help shape (y)our workforce! Help drive the change necessary to develop the right workforce with the right skills to succeed and compete in today's competitive markets.
We'll be joined by The Council of Industry and Department of Labor to share details of the newly announced Apprenticeship programs available to NYS businesses.
These are grant funded programs to train apprentices and pre-apprentice workers. Learn how to access these funds to build your workforce and gain a competitive advantage.
---
For more information: Jim Irvine, Director of Corporate Education at 914-606-6658 or james.irvine@sunywcc.edu
Customer Experience
Transforming the Customer Experience
Building Lifelong Customer Relationships Through Innovation
Transformative customer experience programs go far beyond automating for cost reduction and reinventing processes for improved customer satisfaction. They are the intersection of strategic marketing, out-of- the-box thinking and process/IT collaboration. These programs have the exciting potential to:
Increase revenue
Strengthen customer loyalty
Expand market share
Generate customer referrals
While big name success stories (Amazon, Disney, Dell) are heralded in business media, most organizations focus on incremental improvements to efficiency and service instead of fundamental innovation of the entire end-to-end customer experience. How can your organization bring together innovators, process owners and IT experts to transform the customer experience and generate dramatic growth?
The Professional Development Center (PDC) has partnered with a world class business education partner to bring you these valuable programs across any sector or industry including healthcare (Transforming the Patient Care Experience).
Frontline Employee Development
Content will be posted shortly.
Healthcare
Information Technology
Leadership Development/Business
Microsoft Office Productivity
Safety & Corporate Compliance
add
PepsiCo Foundation Uplift Scholarship
Learn More
Contact Us
Jim Irvine, Director of Corporate Education
914-606-6658
james.irvine@sunywcc.edu