Process Improvement in the Public Sector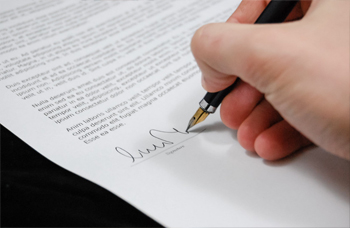 How to Deliver More Services with Less Budget
1 Day Seminar
Corporate classes available: Please call or Email
In the ongoing challenge for public sector agencies to deliver more services with less budget, process improvement remains a vital tool. However, many generic Six Sigma and process automation programs aren't able to clear the unique barriers to streamlining public sector processes.
What You Will Learn:
Identify customer requirements within the public sector
Map processes to capture time and value
Identify process pulse points
Evaluate process improvement opportunities
Create buy-in and ownership from process stakeholder
I. Introduction
What is different and not so different about government processes?
Identifying customer requirements within the public sector
The Kano model
The 7-Step Process Improvement methodology
II. Mapping Processes
System Maps
Top-Down Flowchart
Cross-Functional Process Map
III. Measuring Processes
Lead and lag measures
Finding process pulse points
Analyzing process data
IV. Process Improvement Methodologies
Improving process speed
Reducing cost
Improving accuracy and consistency
V. Organizational Change
Creating buy-in
A project management approach
Who Should Attend:
You will benefit most from this learning experience if you are a:
Public Sector Executive, Manager or Director accountable for both operational performance and achieving strategic objectives
Agency or Department executive responsible for making strategic decisions
Chief Financial Officer or Controller
Coordinator of a project-based improvement program such as MBO, Six Sigma or Lean
Member of a strategic planning task force
Project Manager or team member
IT personnel tasked with automation and / or system upgrades
2023 Calendar Year
Date(s): Call for Corporate Dates
Location: Can be instructor-led onsite or online
Time: TBD
Catalogue #: TBD
Class #:  TBD
Cost: Corporate Rates
Professional Development Hours awarded by Association of Business Process Management Professionals / ABPMP.
For BPM courses, contact:
Jim Irvine, Director of Corporate Education
914-606-6658
james.irvine@sunywcc.edu