Transfer Services
Welcome to the Office of Transfer Services where we provide extensive transfer counseling and information on the various opportunities available at four-year institutions. We offer individualized counseling, transfer workshops, and special events such as Transfer Day in the Fall, the Spring Transfer Fair, On-Site Admission Days, campus visits, and university representatives on campus throughout the semester. Please visit us so that we may help you achieve your goals. We look forward to working with you!
To ask a question or schedule an appointment, email us at transfer@sunywcc.edu. You can also schedule an appointment online through Viking Success.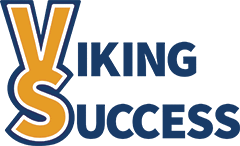 The campus connection for student success.
Need help?
Email viking.success@sunywcc.edu
Virtual Events and Workshops
College Visits & Information Sessions
For a list of dates, and times, or to sign up for a virtual event with one of the colleges:
Helpful Links
Transfer Talk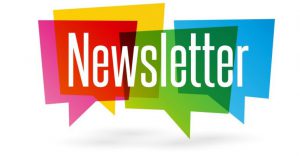 Click here for current newsletter
College Transfer Planning
College Report/Dean's Certification Request for Students Transferring to Other Colleges
Transfer Scholarships
Other Aid Sources/Scholarships
Application Process
College Search
Contact Information
Robin Graff
Coordinator of Transfer Services
Student Center, room 290
transfer@sunywcc.edu
Jeanine Patsko
Transfer Counselor
Student Center, room 281
transfer@sunywcc.edu
Heather Allalouf
Transfer Counselor
Student Center, room 281
transfer@sunywcc.edu
To schedule an individual appointment, please call 914-606-6760 or stop by STC 290.