Peekskill
SUNY Westchester Community College Is Right Next Door!
With a Convenient Center in Peekskill – AND Online
SUNY WCC offers not only the most affordable education in the county, but we are the most convenient. Whether our courses are offered in our local center or online, SUNY WCC is here for you. By registering for classes through the SUNY Westchester Peekskill Center, you will join our community of learners side by side with your neighbors. So, even in our remote classes, you can create study groups with people you already know, or see around town.
Upcoming Classes
Fall 2023 Schedule Click here to see the list of credit courses
Summer 2023 Schedule Click here to see the list of credit courses
Summer 2023 Schedule
Click here to view the Summer 2023 Newsletter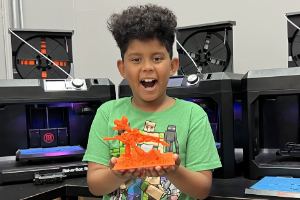 Summer Youth Programs 2023
Registration opens Monday, March 20th, 2023! Classes run JULY 10 – 20 and JULY 24 – AUGUST 3
Click here to see the list of courses
Weekends with SUNY WCC at Peekskill
Click here for Weekends with SUNY WCC at Peekskill
Register for Classes