Contact the PDC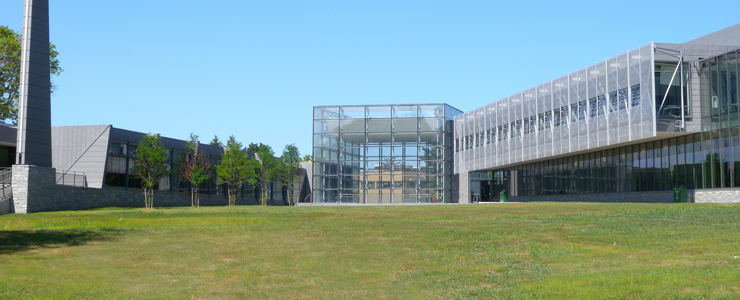 If you have questions regarding the Professional Development Center, please contact us.
Address:
Professional Development Center
Westchester Community College – Gateway Center #333
75 Grasslands Road
Valhalla, NY 10595
Email: PDC@sunywcc.edu
Phone: (914) 606-6598


Westchester Community College offers a number of pathways to help you prepare for a new career! You can get the skills and knowledge you need by enrolling in a non-credit program, or earn college credits through one of our degree or certificate programs. Perhaps you are not sure what people do or how much money they earn in certain careers? Would you like to know how many jobs are predicted to be available in a particular industry? Or maybe you are unsure whether receiving a non-credit career certification or license would be right for you? Go to https://sunywcc.emsicareercoach.com to explore a variety of career opportunities, their associated job descriptions, and salary and employment trends. Complete a career assessment for additional guidance. Still not sure? Visit www.sunywcc.edu/career for more career resources and contacts.