Workplace Language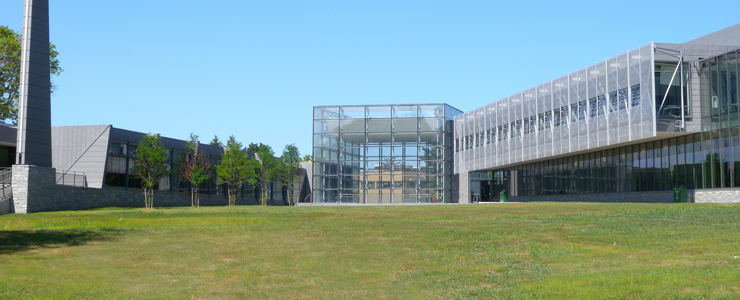 The American workforce is becoming increasingly diverse, and this diversity is reflected in no greater way than in the businesses and organizations of Westchester and Putnam Counties.
Some employees may not speak English as their native language either because they have been transferred here by their company or have moved here on a permanent basis.
At still other times, you or your employees may be working with peers, partners, and clients from other countries and may need to communicate in their own language, at least to convey the most critical aspects of the verbal or written exchange and to ensure that the meaning of the communication is not compromised.
The Professional Development Center can run on-site language classes for your employees. Our instructors will conduct on-site evaluations prior to the class and separate the employees into appropriate levels. Our programs include:
English-as-a-Second-Language
Italian
German
Portuguese
French
Spanish
Programs can be refined to include either verbal communications only, or both verbal and written. New language acquisition can be evaluated to ensure the appropriate level of competence is reached for the need at hand.

Westchester Community College offers a number of pathways to help you prepare for a new career! You can get the skills and knowledge you need by enrolling in a non-credit program, or earn college credits through one of our degree or certificate programs. Perhaps you are not sure what people do or how much money they earn in certain careers? Would you like to know how many jobs are predicted to be available in a particular industry? Or maybe you are unsure whether receiving a non-credit career certification or license would be right for you? Go to https://sunywcc.emsicareercoach.com to explore a variety of career opportunities, their associated job descriptions, and salary and employment trends. Complete a career assessment for additional guidance. Still not sure? Visit www.sunywcc.edu/career for more career resources and contacts.