Leadership and Organizational Effectiveness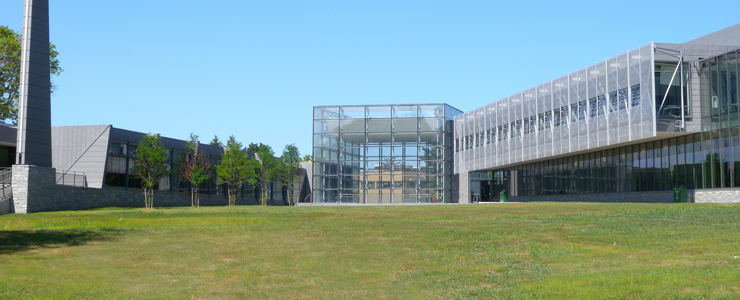 Successful organizations thrive because they are well run from a business function and process perspective. Today's successful businesses also have the flexibility to adapt to a changing customer and competitive environment. Their employees are well-motivated, engaged in the work they are doing, and accepting of the changes necessary for the organization to maintain its cutting edge. They recognize the need for collaboration and teamwork to achieve organization goals.
The Professional Development Center offers a number of programs to help organizations maintain flexibility, adaptability, and their cutting edge:
Successful Managers Tool Kit
programs or modules to improve managing employees.
The Professional Development Center will customize a program for managers or supervisors to go to the next level. Since the needs of new and experienced managers are often different and require different emphases, our consultants factor in the background and experience level of the team in program development. Following are topics that can be included in a program:
Managing change
Managing a diverse workforce
Motivation, leadership styles and their impact on performance
Delegating and coaching
Team building
Goal setting and performance feedback – positive and corrective

Westchester Community College offers a number of pathways to help you prepare for a new career! You can get the skills and knowledge you need by enrolling in a non-credit program, or earn college credits through one of our degree or certificate programs. Perhaps you are not sure what people do or how much money they earn in certain careers? Would you like to know how many jobs are predicted to be available in a particular industry? Or maybe you are unsure whether receiving a non-credit career certification or license would be right for you? Go to https://sunywcc.emsicareercoach.com to explore a variety of career opportunities, their associated job descriptions, and salary and employment trends. Complete a career assessment for additional guidance. Still not sure? Visit www.sunywcc.edu/career for more career resources and contacts.