Just Add One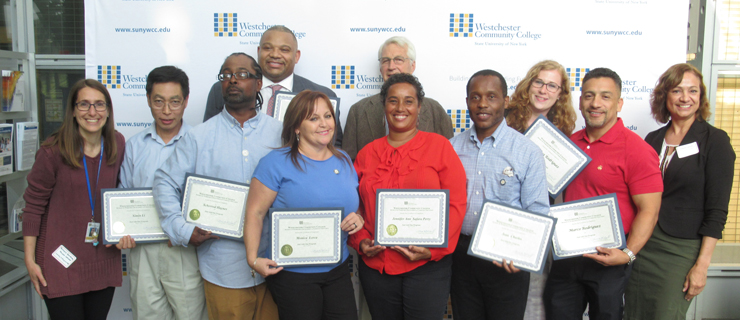 Orientation:
February 13, 2020

– Class Start Date:

February 20, 2020
If you are looking to grow your business, go no further!
Just Add One program assists eligible small business owners create strategies to strengthen their business models/operations and make them more efficient, with the goal of helping each participating business grow and contribute to the economic growth in the region.
Strengthen your operations and make them more efficient.
Learn new tools and processes to implement right away.
Monitor those changes with the help of a coach and focus on the growth potential of your business.
Learn from your peers about ways to address your business challenges.
Business Eligibility
You must have a growth goal that will enable hiring at least one person
Interested businesses without employees will be considered only if they have demonstrated business capabilities and an interest in hiring an employee
Business up to $1,000,000 in net revenue
Testimonials
"JAO was empowering. Inside my small and successful business is a bigger and even more successful business longing to get out. JAO strengthened my skills and helped me forge connections with people who have expertise in finance, HR and business development. From the moment JAO began I found myself assimilating the ideas and tools and experience of the team and it is absolutely true that week by week my business became stronger and the opportunities brighter. Thank you! JAO was invaluable."
Eve Ashworth, Ashworth Creative
"The Just Add One program is an invaluable resource to the growing small businesses of Westchester County. The unique combination of best practices learning workshops, one-on-one coaching and dynamic and engaging monthly peer-to-peer networking and mastermind sessions, gives the participants valuable access to other successful entrepreneurs and a broad team of trusted advisors and colleagues to help grow their businesses. It was masterfully run by caring and committed professionals and the rewards were enjoyed by all who participated on both the participant and the instructor-side. Kudos to WCC, G2E, and Eridania and Romina for developing and presiding over a great program."
Michael J. Wieser, Esq.
MJ Wieser Law | Legal Counsel for Business Growth
JAO instructor and P2P facilitator
Qualifications for acceptance
Think Big and Realize the Potential of Your Company!
Just Add One Partners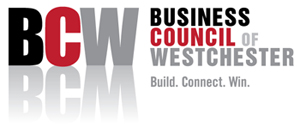 Contact Information
Email: romina.ganopolsky@sunywcc.edu
Phone: 914-606-5685.

Westchester Community College offers a number of pathways to help you prepare for a new career! You can get the skills and knowledge you need by enrolling in a non-credit program, or earn college credits through one of our degree or certificate programs. Perhaps you are not sure what people do or how much money they earn in certain careers? Would you like to know how many jobs are predicted to be available in a particular industry? Or maybe you are unsure whether receiving a non-credit career certification or license would be right for you? Go to https://sunywcc.emsicareercoach.com to explore a variety of career opportunities, their associated job descriptions, and salary and employment trends. Complete a career assessment for additional guidance. Still not sure? Visit www.sunywcc.edu/career for more career resources and contacts.