Current Students
With guidance from state and local health officials and in light of the governor's declared state of emergency, we are encouraging student to contact the Office of Admissions remotely via email or phone. While our office are still open to assist you during posted business hours, to protect the health and well-being of the College Community we recommend using the remote options.
---
Your access to student services is important to us. See a list of links below. They will help guide you as you search for important resources.
---
ACADEMICS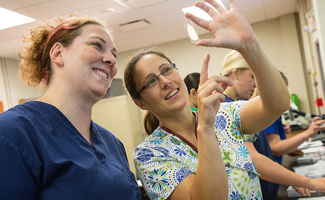 Open for a list of Academic links
STUDENT LIFE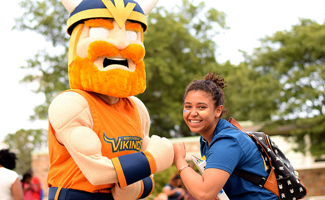 Open for a list of Student Life links
STUDENT SUPPORT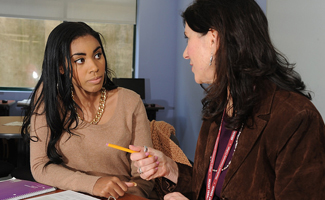 Open for a list of Student Support links
Access Financial Health & Wellness Safety
STUDENT RESOURCES
Open for a list of Student Resources links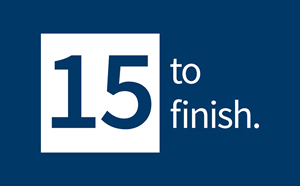 Take 15 credits per semester:
Save Money
There is no additional cost for taking a fifth 3-credit class within a single semester. You can also save Financial Aid for future use.
Finish on Time
Students who take 15 or more credits per semester are more likely to graduate on time.