Money Smart Forum – Financial Coaching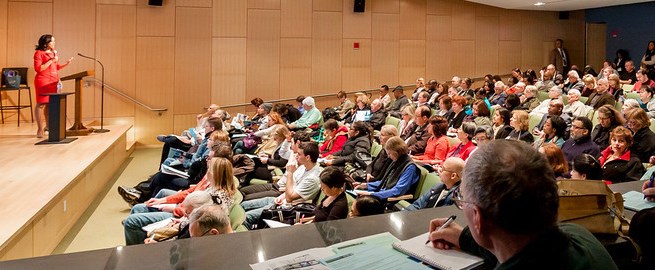 Programs for Students
Money Smart Forum
The Money Smart Forum was introduced in the fall of 2014, with funding from the JPMorgan Chase Foundation. The program provides students with personal finance tools, information, and one-on-one coaching to help them manage their money and plan for future success.
Components of the Money Smart Forum include:
One-on-one sessions with a financial coach
Workshops on a range of personal finance topics offered twice a month (and open to all students).
Career readiness workshops
Outcomes for Students
Every student in the program works with a financial coach to set specific financial goals and to create an action plan. Students accomplishing the requirements earn a Certificate of Achievement.
Goals that the students work on include:
Opening a savings account
Creating a budget
Starting a savings plan with a monthly target
Reducing credit card debt
Paying down student loan debt
Improving credit report/credit score

Westchester Community College offers a number of pathways to help you prepare for a new career! You can get the skills and knowledge you need by enrolling in a non-credit program, or earn college credits through one of our degree or certificate programs. Perhaps you are not sure what people do or how much money they earn in certain careers? Would you like to know how many jobs are predicted to be available in a particular industry? Or maybe you are unsure whether receiving a non-credit career certification or license would be right for you? Go to https://sunywcc.emsicareercoach.com to explore a variety of career opportunities, their associated job descriptions, and salary and employment trends. Complete a career assessment for additional guidance. Still not sure? Visit www.sunywcc.edu/career for more career resources and contacts.