Improper Logo Use
Logo Display Tips
When using the college logo, it is vital to display it properly. Refer to the Logo page for the full guidelines on logo use.
These tips will help you avoid common mistakes:
Do not alter or recreate the logo for your own use. Use the files provided on the Downloads and Resources page or visit the Contact page to reach out to Creative Communications for help.
The logo should not be scaled out of proportion or rotated in any manner.
Common Mistakes
The following are examples of common mistakes to look out for when displaying the logo: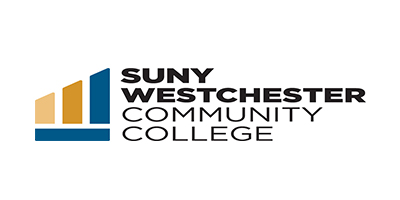 Do not scale the logo disproportionately. The text should remain proportional when scaled.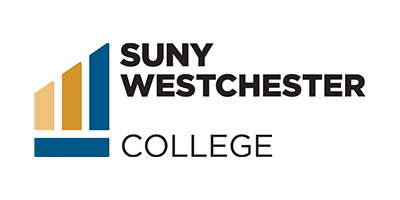 Do not add or remove text.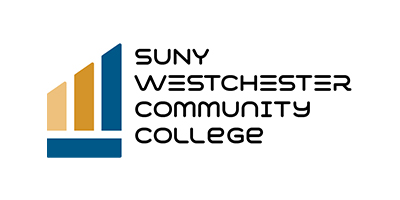 Do not alter the typeface.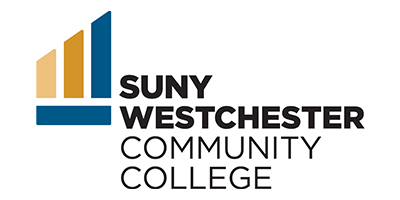 Do not alter the placement of the text or icon.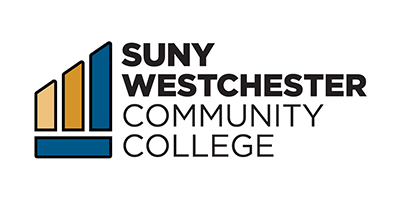 Do not alter the icon portion of the logo.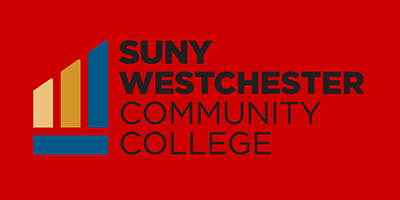 Do not display the full-color logo on colored backgrounds or colored paper. The full-color logo should be displayed on a white background. Do not modify the full-color logo in order to print one-color garments such as t-shirts.
Use the alternate one-color logo available on the
Downloads and Resources page
for special cases where a colored background is required.