Criminal Justice Corrections
The need for a college education in the field of criminal justice has grown dramatically. Agencies engaged in law enforcement, the judicial process, corrections, probation, and parole have recognized the value of a college education for their employees. Individuals completing these programs are prepared to enter many law enforcement agencies at the federal, state, and local levels, as well as private sector insurance and security technology companies.
Get Ready to Apply
To learn about your next steps for the Criminal Justice Corrections program, start your application:
Message from the Curriculum Chair
Dear Criminal Justice Student:
First of all, I would like to welcome you to the Criminal Justice Curriculum at Westchester Community College.
Getting started in college can be a daunting experience - there are forms to complete, deadlines to meet, books to buy, and offices to visit. This guide has been developed to help you navigate the process of getting started with this process. Many of your questions can be answered by reviewing this brochure.
The Criminal Justice Curriculum at Westchester Community College has a long and proud tradition of preparing students to transition directly into law enforcement and corrections roles, and/or transfer to four-year institutions. Many of our alumni have gone on to the best colleges and universities in the world. You are about to join these illustrious alumni as you begin your journey at Westchester Community College.
It is very important that you make connections to faculty, staff and administrators at the College as soon as possible. We are here to help you, but we need your help; be proactive by reaching out to me or any other faculty member in the Criminal Justice Curriculum. You will find that our impressive faculty members are helpful and dedicated to your success.
On behalf of my colleagues, I welcome you and wish you luck as you make your way through your studies at WCC. Do not hesitate to contact me or any of your Criminal Justice professors if you have questions.
Information about the chair
Contact Information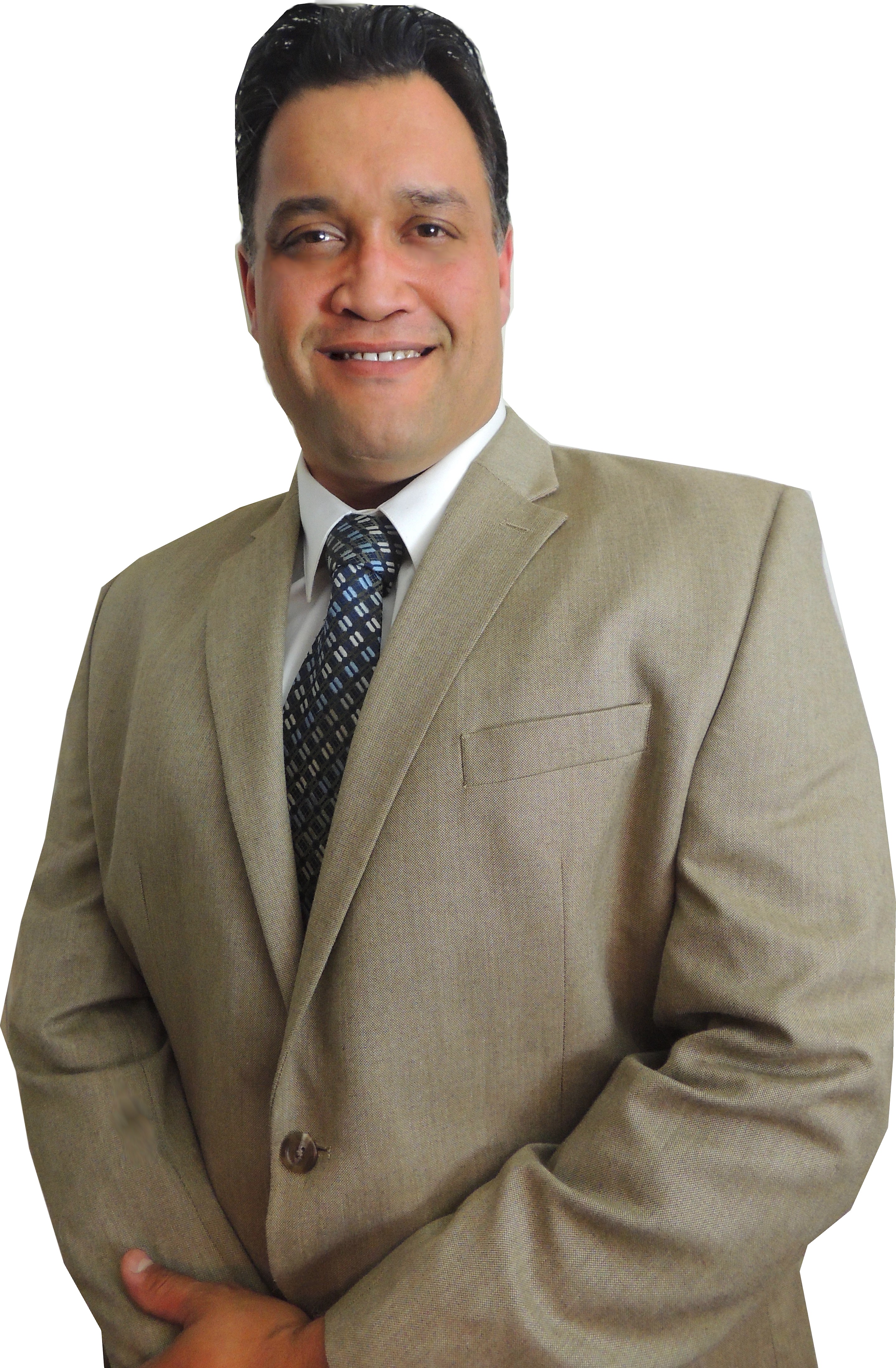 Phone:
914-606-7929

Office location:
Classroom Bldg. Room #5

Email:
stephen.arienta@sunywcc.edu

Title(s):
Assistant Professor

Department/Division:
Business and Careers Division


Degree Information:
Bachelor of Arts-Thomas Edison State College
Master of Science- University of Cincinnati
PhD Candidate Criminal Justice (Law and Public Policy Concentration) – Walden University
Courses Taught:
Introduction to Criminal Justice
Introduction to Criminology
Organized Crime
Drugs and the Justice System
Honors and Awards:
2016 State University of New York Chancellors Award-Excellence in Teaching.
Publications and Presentations:
"Fourth Amendment and Stop, Question, and Frisk", Presentation given at State University of New York – Westchester Community College- Constitution Week Series – October 10, 2013.
"Women in Law Enforcement Symposium", Arranged and presented a panel discussion of various high ranking Law Enforcement, Correctional, and Judicial positions throughout the Tri-State Area – March 23, 2014.
"Legislature and Privacy Rights", Presentation given at State University of New York – Westchester Community College, April 21, 2015
"Computer Crimes and Abuse Act", Presentation given at State University of New York-Westchester Community College-About the evolution of computer crimes and the views of public safety, when compared to the allowable restrictions of the 4th Amendment. October 17, 2015.
"A View and Introduction of Organized Crime", Presentation given at Morris County Vocational High School-Butler, New Jersey. Introducing the sociological aspects of Organized Crime, and the evolution of such in American Society today. October 14, 2014.
Institution Service or Academic Service:
Swopes Mentor, American Criminal Justice Association -2012-Present
Professional Society of Investigators 2012- Present
Advisor-Criminal Justice Club
Criminal Justice Assessment Coordinator
Criminology Assessment Coordinator
Loading...
Class/Program Requirements
Program Learning Outcome
More Information
About Westchester Community College
Financial Aid
Nearly 33% of Westchester Community College students receive some form of financial aid. Financial Aid is available to students who qualify. In addition, the Westchester Community College Foundation offers $1.6 million in scholarships annually.
Sports
The Westchester Community College Athletic Department sponsors thirteen different intercollegiate athletic teams in various sports. The roster of sports offered includes Men's Baseball, Women's Softball, Men's and Women's Basketball, Men's and Women's Bowling, Men's and Women's Cross Country, Men's Golf, Men's and Women's Track and Field, Men's Soccer, and Women's Volleyball. Visit the Vikings Athletics website for schedules, reports, and more.
Locations
We're accessible: Public transit-friendly main campus and extension locations. Online classes for wherever you are. Valhalla (main campus); extension sites in New Rochelle, Mount Vernon, Yonkers, Shrub Oak, Mahopac, Ossining, Port Chester and Peekskill (Center for the Digital Arts) and White Plains (Center for the Arts).
Some jobs may require transfer and completion of four-year degree or more education. Salary info retrieved from:
sunywcc.emsicc.com
Get More Information
Interested in learning more about Westchester Community College. Fill out this form: