Kamil G Hamaoui
Contact Information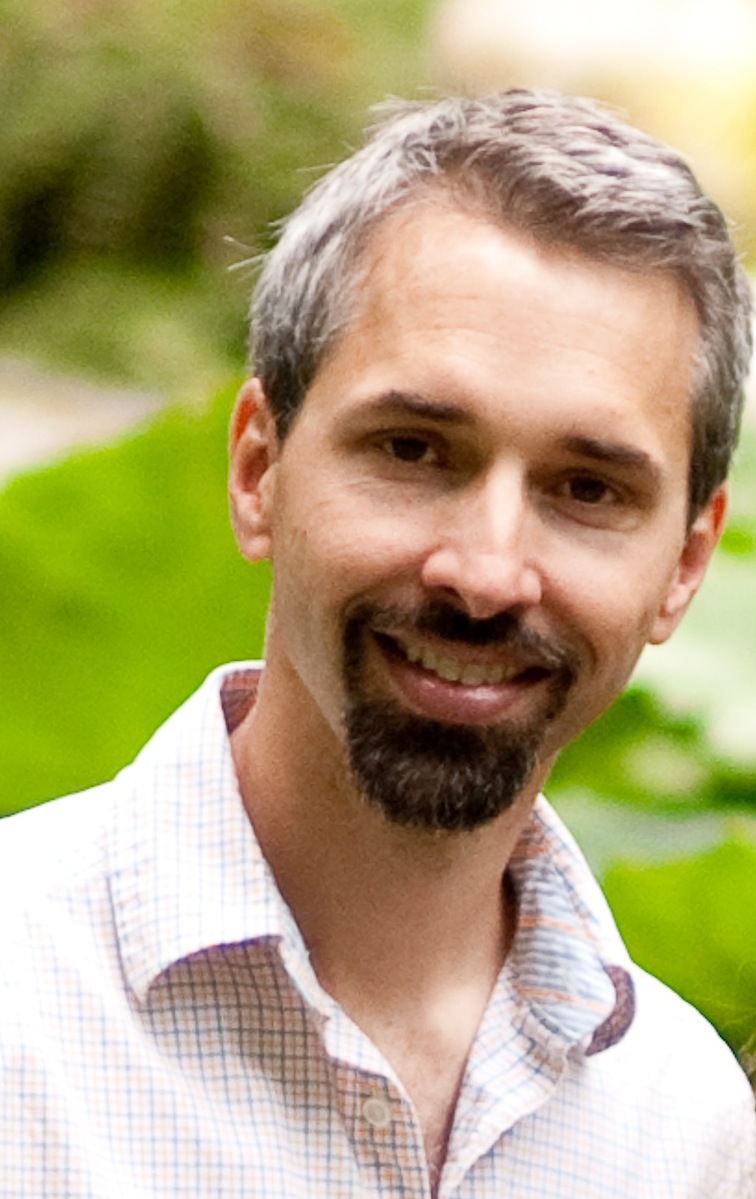 Phone: 914-606-6757
Office location: Classroom Bldg. – Room 20
Email: kamil.hamaoui@sunywcc.edu
Title(s): Assistant Professor of Psychology
Department/Division: Social Sciences
Degree Information:
Ph.D., Psychology, University of California, San Diego
M.A., Psychology, University of California, San Diego
B.A., Music, University of Southern California
Courses Taught:
Abnormal Psychology
Behavioral Statistics
General Psychology
Human Sexuality
Developmental Psychology:
Lifespan
Theories of Personality (Honors)
Honors and Awards:
Chancellor's Award for Excellence in Teaching (May, 2018)
Awarded by the State University of New York
Effective Practice Award (February, 2015)
Awarded by the Open SUNY Center for Online Teaching Excellence
Publications and Presentations:
Hamaoui, K. (2016, June). Integrating Critical Thinking into Instruction. Presented at the 13th Annual Teaching Professor Conference, Washington, D.C.
Hamaoui, K.  (2016, March).  Put Some Prickles into Your Goo: Using Critical Thinking Concepts Explicitly in instruction.  Colloquium sponsored by the Center for Teaching and Learning and held at Westchester Community College, Valhalla, NY.
Hamaoui, K.  (2015, May).  Student Perspectives on Online Testing in Face-to-Face Courses.  Poster presented at the Association for Psychological Science 27th Annual Convention, New York, NY.
Institution Service or Academic Service:

Assistant Presiding Officer of the Faculty Senate (Fall 2019 – present)
Co-Chair of the Faculty Senate Assessment Committee (Fall 2015 – present)
Co-Chair of the Psychology Club (Spring 2014 – present)