Meet Libby!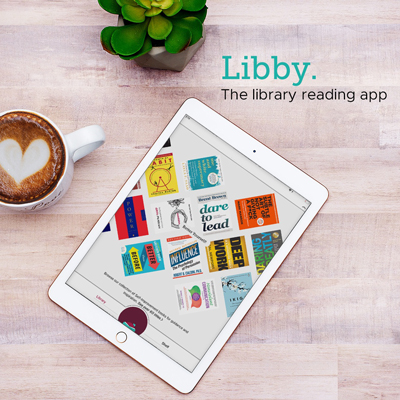 Presented by the Harold L. Drimmer Library
Date: Wednesday, March 8, 2023, from 3:30 to 4:00 p.m.
Location: Hybrid
in-person at SUNY Westchester Valhalla, Harold L. Drimmer Library, Room 220
and online, via Zoom
Curious about eBooks and audiobooks but don't know where to start? Join us for a 30-minute workshop on the Libby app to access thousands of eBooks and audiobooks in the SUNY Westchester, NYPL, and local public library collections.
We'll walk through the process step-by-step and show you how you can get even more out of your library card and SUNY WCC Network ID!
This is a hands-on workshop. Please bring your smart phone and/or e-reader if you have one.
For more information, contact ask@sunywcc.libanswers.com