Digital Media Certificate
The Digital Media Certificate is a concentrated course of study designed for students interested in develop­ing professional competence in the field of digital art. Classes provide a strong foundation in studio practice, including an introduction to basic software skills, as well as history and theory. The Mentored Portfolio course focuses on portfolio development and career preparation.
Click here
to access your certificate program page within the college catalog.
Information about the chair
Contact Information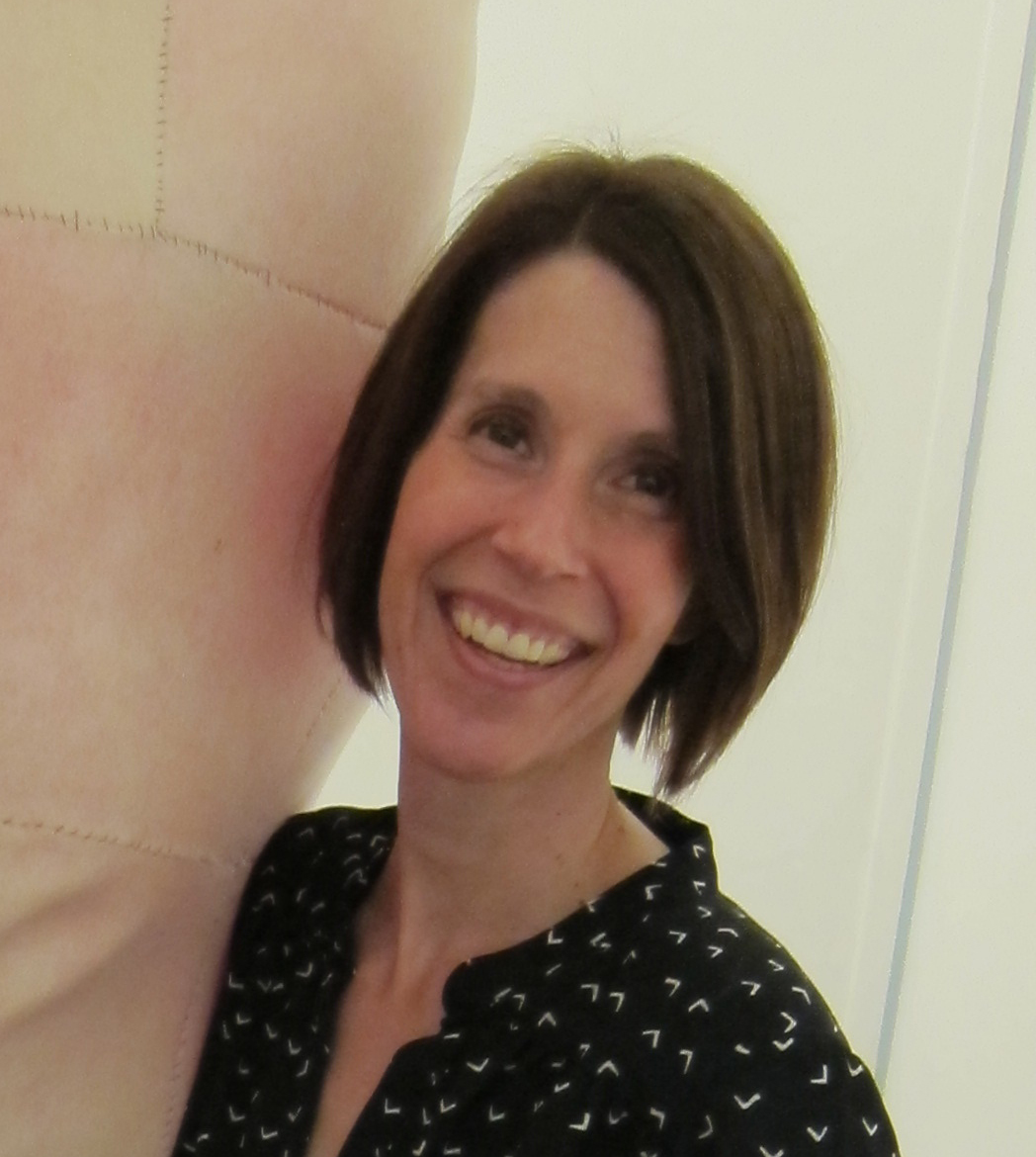 Phone: 914-606-8908
Office location: AAB – Room 205
Email: nicole.tschampel@sunywcc.edu
Title(s): Associate Professor of Photography, Joseph and Sophia Abeles Endowed Faculty Chair for Art and Art History
Department/Division: School of Arts, Humanities and Social Sciences
Degree Information:
Hunter College, The State Universities of New York, Master of Fine Arts, June 8, 2005, New York, NY
Skowhegan School of Painting and Drawing, Skowhegan, Maine, Summer of 2001
The Ohio State University, Bachelor of Fine Arts, with distinction in Arts, June 13, 1997, Columbus, OH
Courses Taught:
Beginning Drawing
Digital Photography 1
Digital Photography 2
Digital Fundamentals for Photographers
Art as Visual Experience
Visual Arts Seminar
Loading...
Program Requirements
Program Map
Program Learning Outcome
More Information
About Westchester Community College
Financial Aid
Nearly 33% of Westchester Community College students receive some form of financial aid. Financial Aid is available to students who qualify. In addition, the Westchester Community College Foundation offers $1.6 million in scholarships annually.
Sports
The Westchester Community College Athletic Department sponsors thirteen different intercollegiate athletic teams in various sports. The roster of sports offered includes Men's Baseball, Women's Softball, Men's and Women's Basketball, Men's and Women's Bowling, Men's and Women's Cross Country, Men's Golf, Men's and Women's Track and Field, Men's Soccer, and Women's Volleyball. Visit the Vikings Athletics website for schedules, reports, and more.
Locations
We're accessible: Public transit-friendly main campus and extension locations. Online classes for wherever you are. Valhalla (main campus); extension sites in New Rochelle, Mount Vernon, Yonkers, Shrub Oak, Mahopac, Ossining, Port Chester and Peekskill (Center for the Digital Arts) and White Plains (Center for the Arts).
Some jobs may require transfer and completion of four-year degree or more education. Salary info retrieved from:
sunywcc.emsicc.com