Center for Financial and Economic Education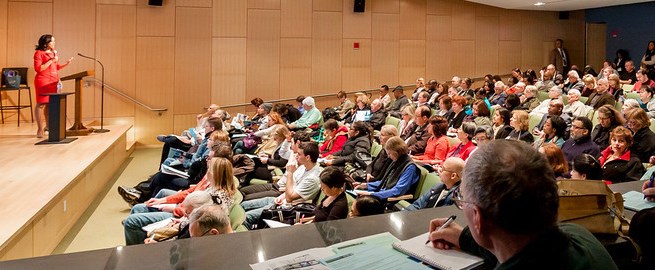 Programs for Students
Since the CFEE's inception, over 3,000 students have attended a variety of financial education classes and workshops.
The CFEE integrates training sessions into both academic programs and extra-curricular activities in order to make personal finance training more relevant and accessible to students.
The CFEE works closely with academic departments, faculty, and staff to deliver financial workshops and classes in a format and context that address the needs of community college students.
In 2014 we launched the Money Smart Forum, an extra-curricular program to help students build financial capability through offering one-on-one coaching and training.

Westchester Community College offers a number of pathways to help you prepare for a new career! You can get the skills and knowledge you need by enrolling in a non-credit program, or earn college credits through one of our degree or certificate programs. Perhaps you are not sure what people do or how much money they earn in certain careers? Would you like to know how many jobs are predicted to be available in a particular industry? Or maybe you are unsure whether receiving a non-credit career certification or license would be right for you? Go to https://sunywcc.emsicareercoach.com to explore a variety of career opportunities, their associated job descriptions, and salary and employment trends. Complete a career assessment for additional guidance. Still not sure? Visit www.sunywcc.edu/career for more career resources and contacts.