Student Government Association
Vote in the Student Government Senate Elections!
Voting opens Monday, September 26 at 10:00am & closes Wednesday, September 28 at 12:00pm.
To vote log into MyWCC and use the election poll on the main portal page.
Only currently enrolled students' votes will count.
You can vote for up to eight candidates.
Click here to Meet the 2016 Senate Candidates!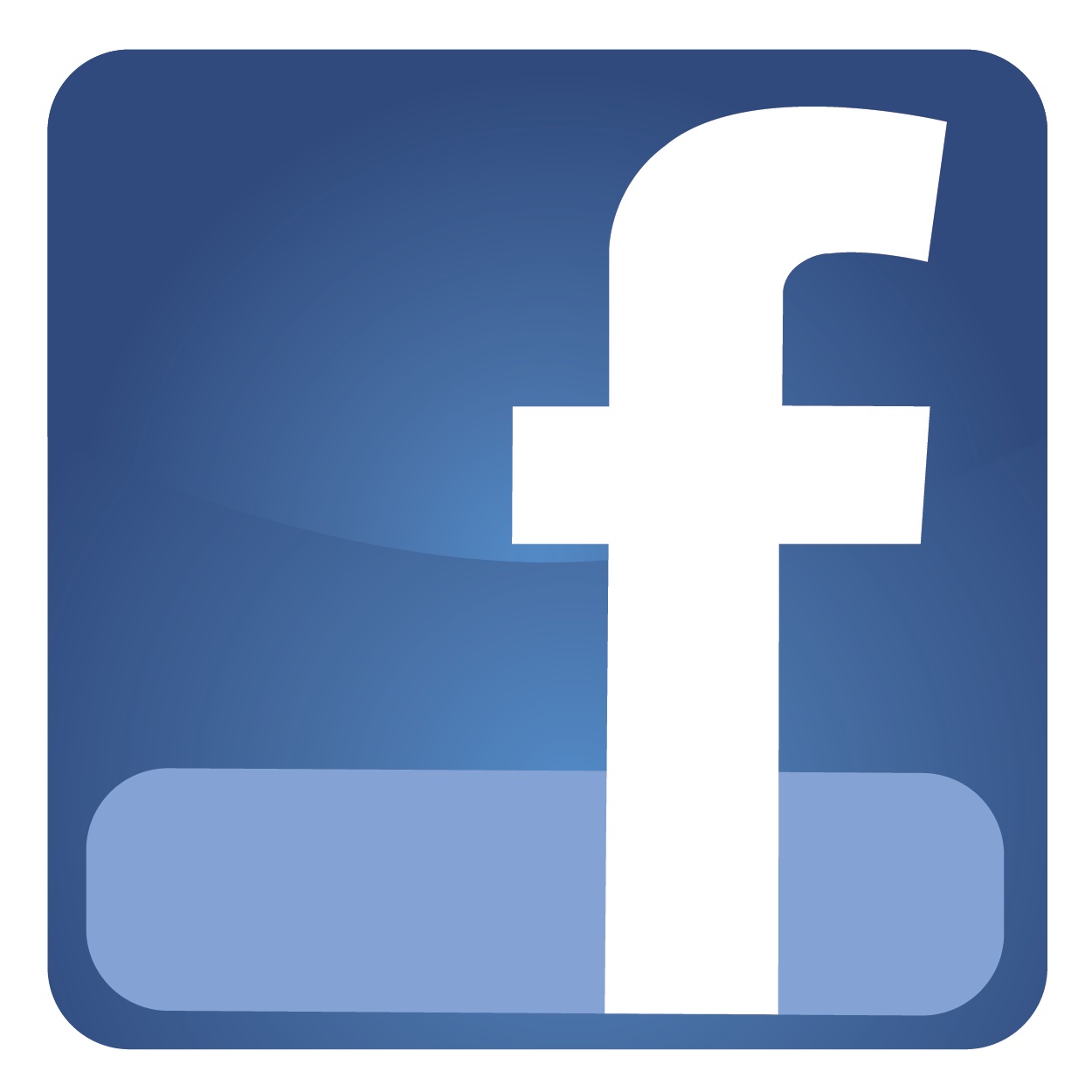 Be Sure to Like the SGA on Facebook!
To learn more about the SGA and how to get involved, visit the Student Government Office in the Student Center Room 290.