Student Government Association
Click below to
for SGA Senate 2017-2018.
Voting opens 
Monday, September 25 at 10:00am
and closes
Wednesday, September 27 at 12:00pm.
Vote on MyWCC after logging in.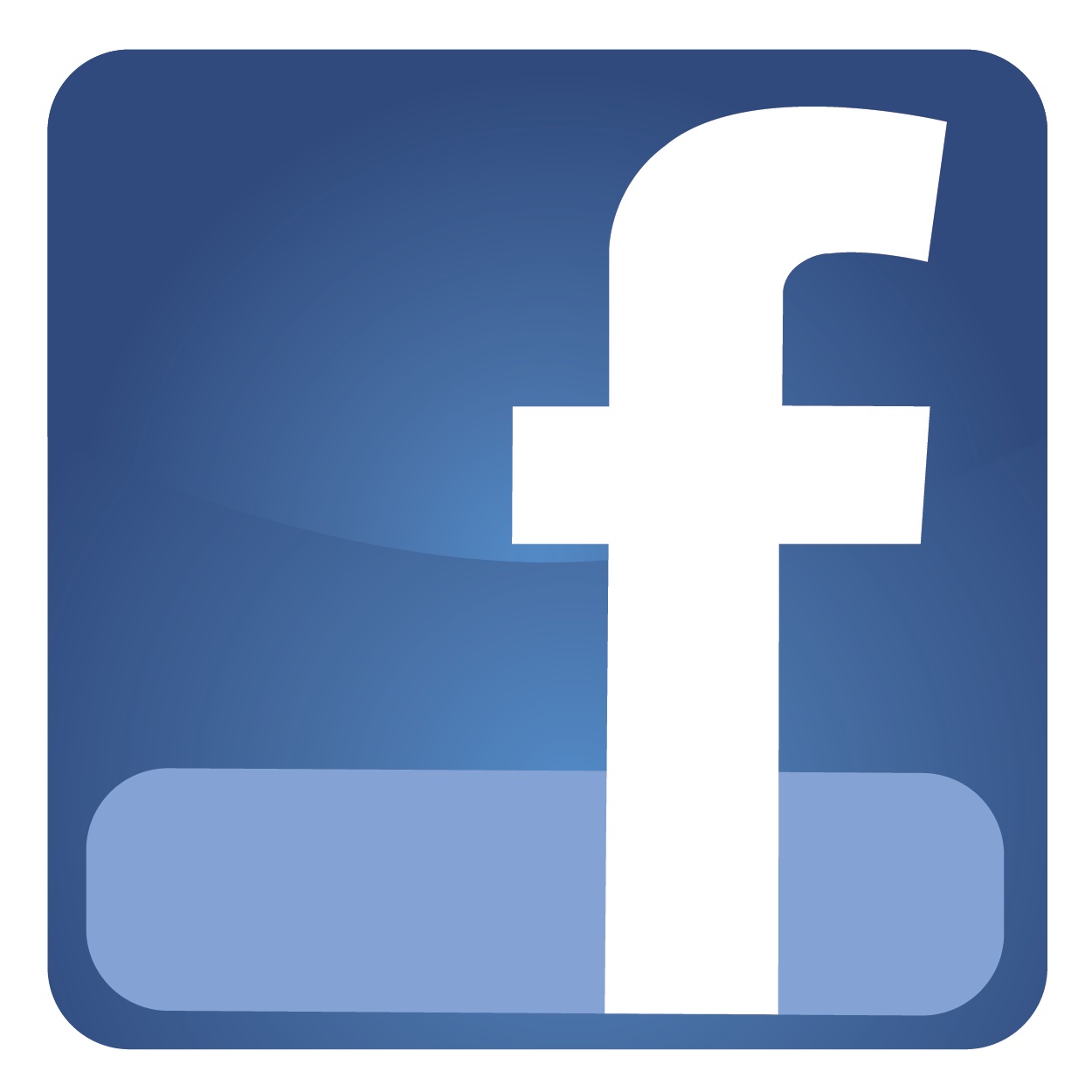 Be Sure to Like the SGA on Facebook!
To learn more about the SGA and how to get involved, visit the Student Government Office in the Student Center Room 290.