Multicultural Programs
Cultural Months
Black History Month (BHM)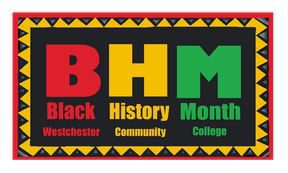 BHM Calendar:
BHM Brochure:
Held on campus each February, Black History Month (BHM) celebrates the rich cultural, historical and political contributions of the African diaspora. Annually, BHM features events that can range from opening dinner with a keynote speaker, panel discussions, film screenings, cultural performances and much more.
Beyond Westchester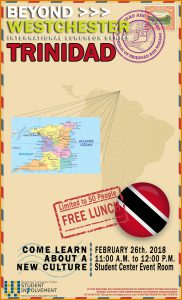 Event Info Link: http://www.http://www.sunywcc.edu/events/beyond-westchester-trinidad/
Beyond Westchester is a multicultural initiative where international students are invited to tell the WCC community about what it's like to live in their home country and enjoy delicious, authentic foods together. This campus-wide event is created three times every semester to highlight a different country and to give students the opportunity to expand their horizons beyond Westchester county. Beyond Westchester brings students together with fun and free food and celebrates our culturally diverse WCC community.
Asian Pacific Islander Heritage Month (APIHM)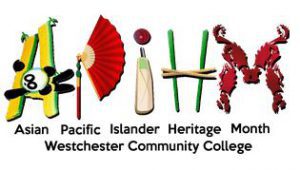 Asian Pacific Islander Heritage Month (APIHM), celebrated in April, is an annual celebration focused on promoting awareness of Asian and Pacific Island culture and history among members of the campus community. In the past, events have included, cultural performing artists, lectures, banquets and more.
Latin American Heritage Month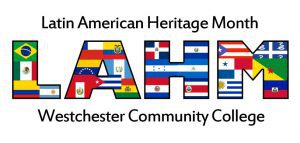 Latin American Heritage Month (LAHM) strives to increase awareness about Latin American histories, identities, cultures, accomplishments and contemporary issues. From September 15 to October 15, the LAHM committee works closely with members of the campus and the surrounding community to celebrate as well as address issues that affect Latin American cultures, within the United States and on-campus. Events are open to all.
LGBTQ RESOURCES CLICK ON THE IMAGE BELOW