Multicultural Programs
Cultural Months
Latin American Heritage Month (LAHM)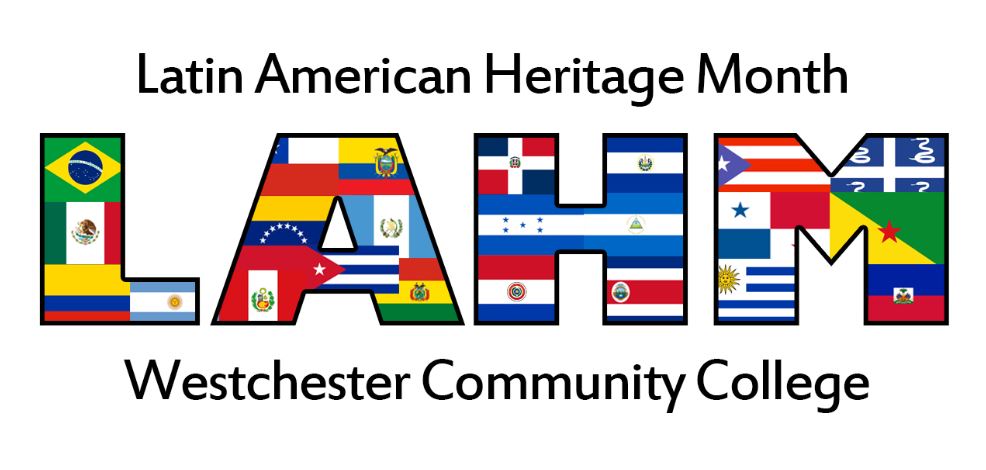 Latin American Heritage Month (LAHM) strives to increase awareness about Latin American histories, identities, cultures, accomplishments and contemporary issues. From September 15 to October 15, the LAHM committee works closely with members of the campus and the surrounding community to celebrate as well as address issues that affect Latin American cultures, within the United States and on campus. Events are open to all.
Latin American Heritage Month (LAHM) 2016 
September 15 – October 15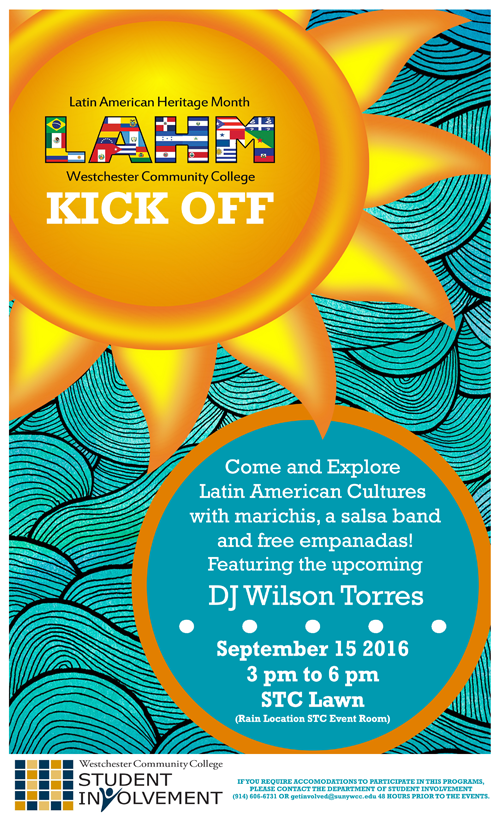 Latin American Heritage Month Kick Off – Celebrate the beginning of Latin American Heritage Month on the Student Center Lawn on Thursday September 15, 2016 from 3:00 PM – 6:00 PM. All participants can enjoy music by a local mariachi band, a NY and NJ based salsa jam band, and DJ mixes from WARY! Explore the subtle differences between Columbian, Peruvian, Mexican, and Puerto Rican empanadas and taste some new flavors with Jarritos sodas and Goya juices – all for free for WCC Community.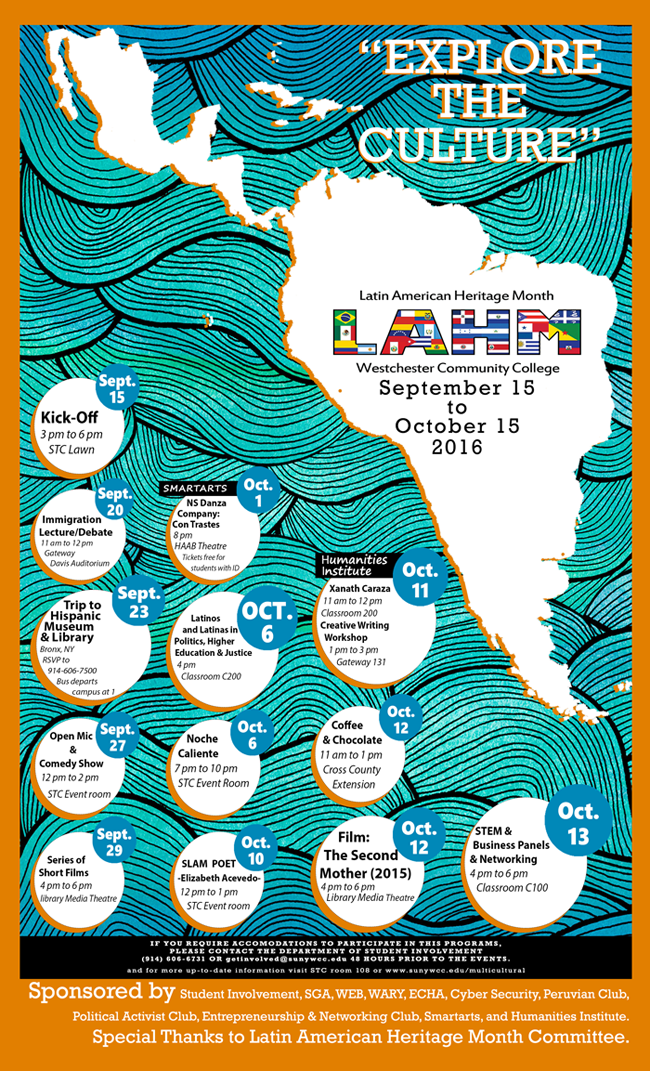 Continue to check back on this website for up to date information on upcoming LAHM events.
Black History Month (BHM)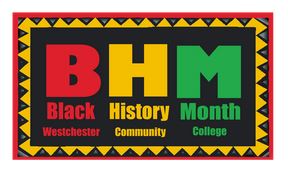 Held on campus each February, Black History Month (BHM) celebrates the rich cultural, historical and political contributions of the African diaspora. Annually, BHM features events that can range from opening dinner with a keynote speaker, panel discussions, film screenings, cultural performances and much more.
Asian Pacific Islander Heritage Month (APIHM)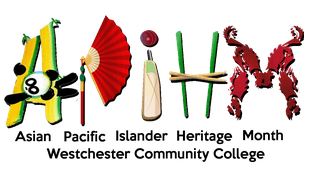 Asian Pacific Islander Heritage Month (APIHM), celebrated in April, is an annual celebration focused on promoting awareness of Asian and Pacific Island culture and history among members of the campus community. In the past events have included, cultural performing artists, lectures, banquets and more.
Viking Ally Safe Zone Training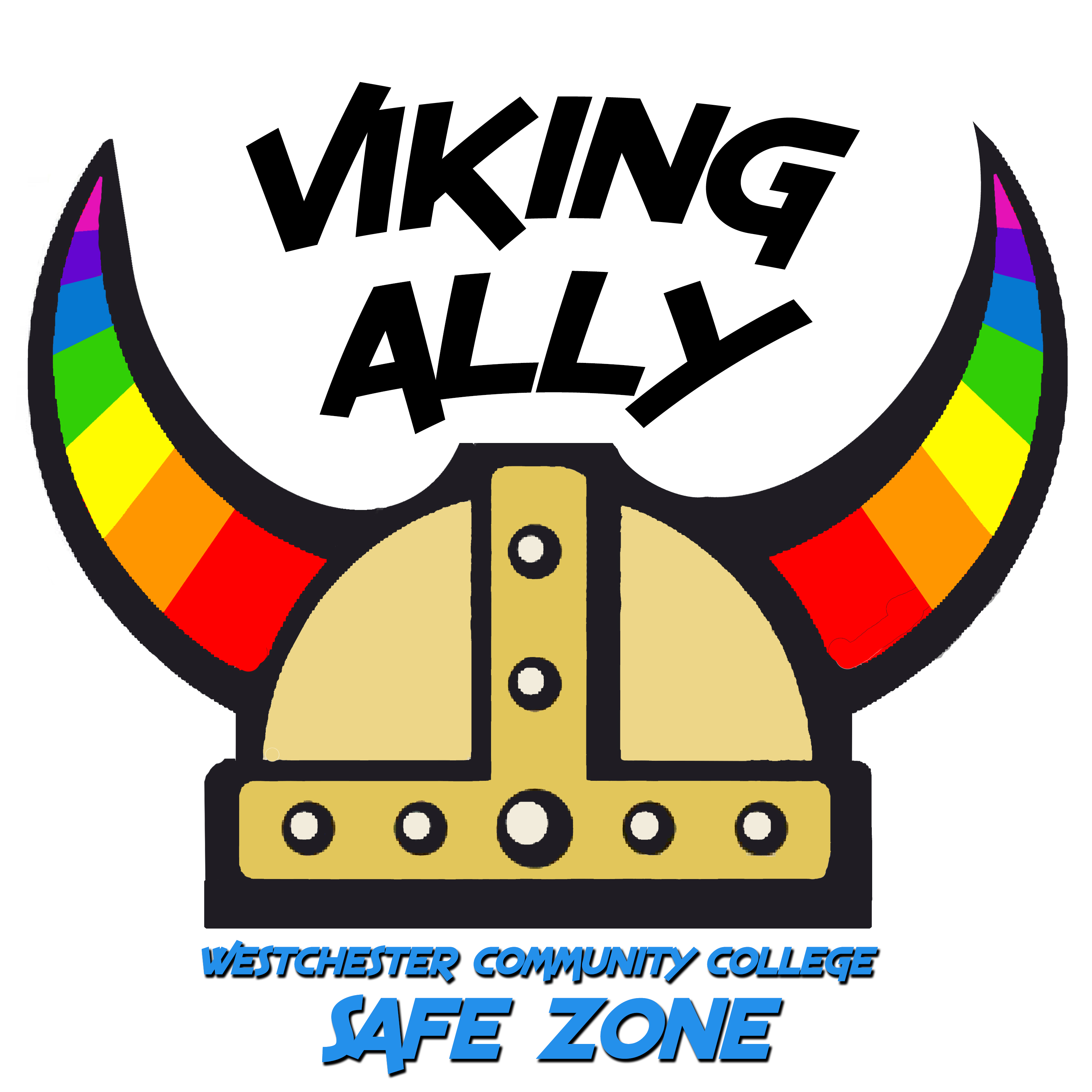 The 1.5-hour Viking Ally Safe Zone Training offers a highly interactive learning experience about being an ally within and to the many identities under the lesbian, gay, bisexual, and transgender (LGBT) umbrella. All sexual orientations and gender identities/expressions are needed to build a stronger ally campus community.
All members of the Westchester Community College community are encouraged to attend: faculty, staff and students.
Upon completion of the training, those who participate will be given a certificate of completion and the Viking Ally Safe Zone magnet to be proudly displayed in the workplace or office. The Viking Ally Safe Zone magnet identifies one who has chosen a life-long journey to be educated about sexual orientation and gender identity and expression, and has information about local and campus resources.
Available Dates Fall 2016:
| | | |
| --- | --- | --- |
| Date | Time | Location |
| Monday September 19, 2016 | 3:00 PM – 4:30 PM | STC – 111 (Conference Room) |
| Thursday October 20, 2016 | 4:00 PM – 5:30 PM | STC – 111 (Conference Room) |
| Wednesday December 7, 2016 | 9:00 AM – 10:30 AM | STC – 111 (Conference Room) |
Space is limited on each date. If individually interested please send an email to Andrea Abagnale at andrea.abagnale@sunywcc.edu to register for a particular date.
For questions or to schedule a training for your department or office, please contact Tiago Machado at tiago.machado@sunywcc.edu for details.