Student Involvement
Events Calendar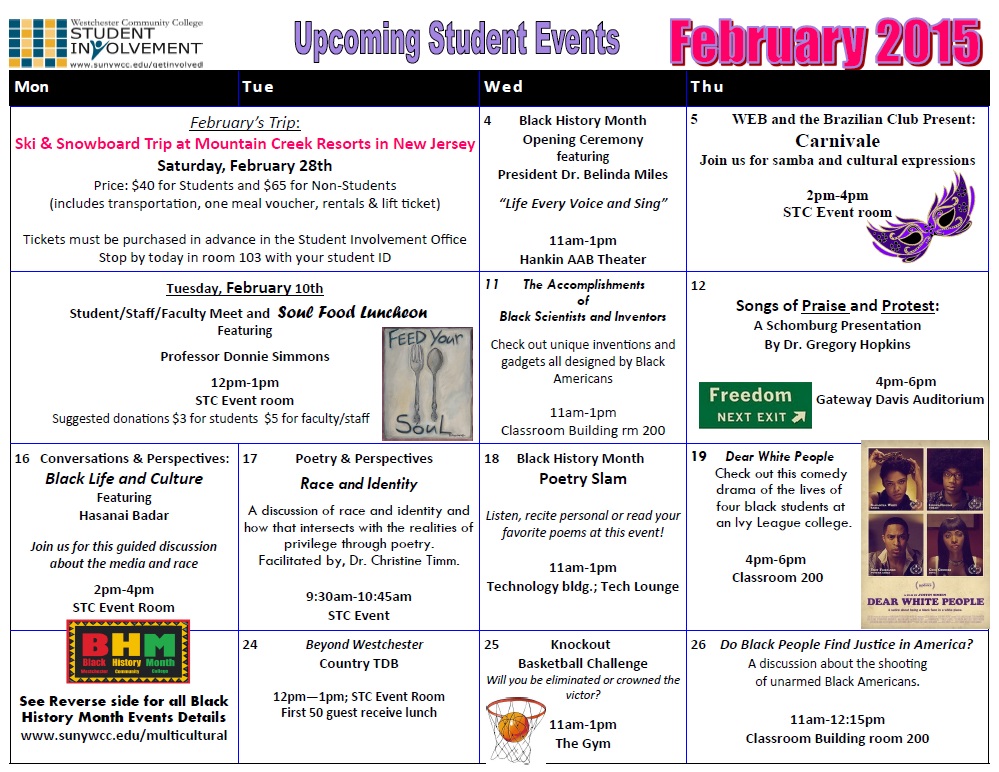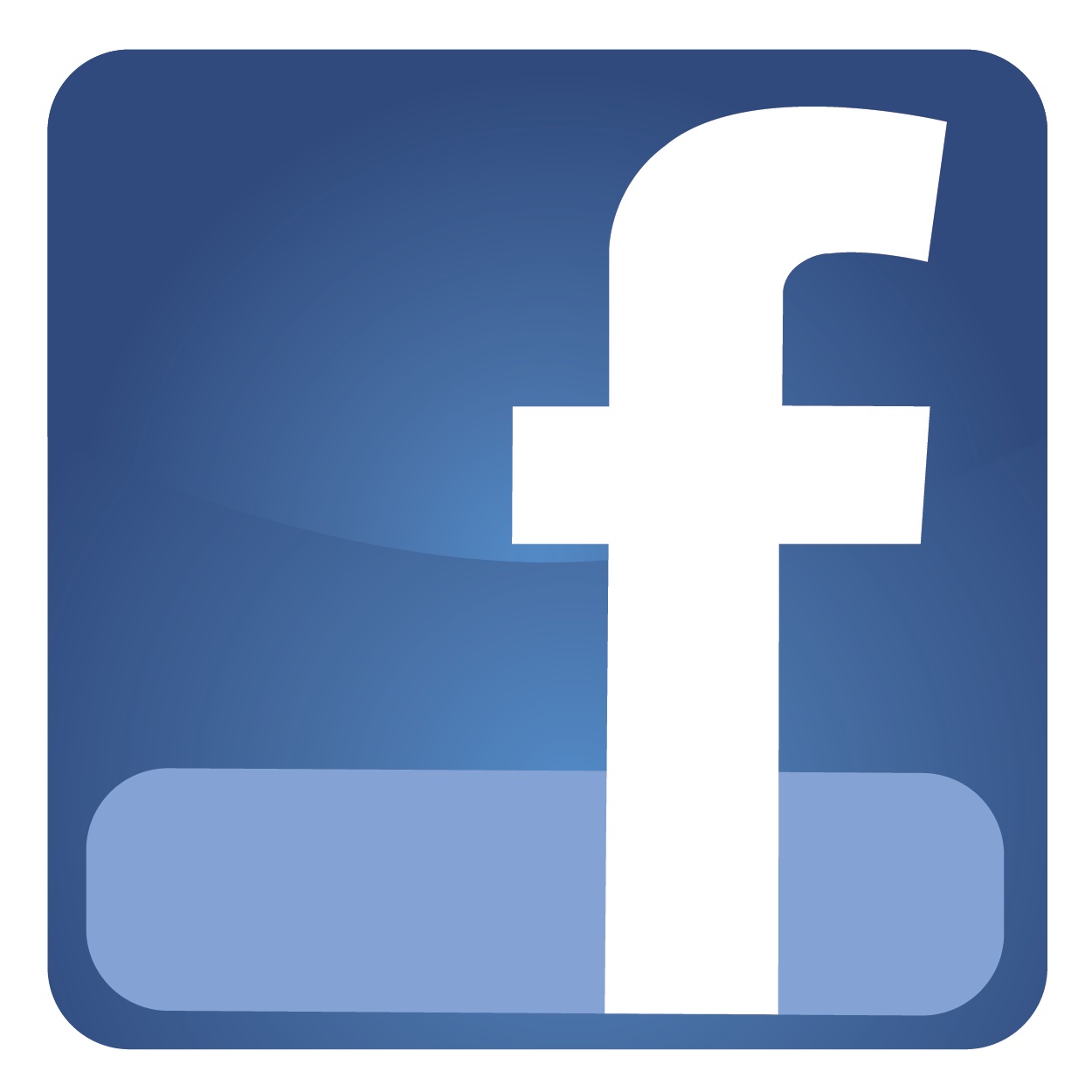 Be sure to LIKE Student Involvement on Facebook
to learn the latest ways to get involved at WCC!
The Office of Student Involvement is the primary sponsor for student events and activism on campus. Don't be afraid to stop by and inquire about how you can get involved. Whether you just want to attend events or to help plan them; there are experiences available to every student, regardless of your availability, course schedule, age, interests, etc.
Engagement outside of the classroom contributes to a well-rounded college experience. Along with a solid academic record, jobs and four-year colleges want to see how productive you were with your time outside the classroom. Not only that, getting involved is a great way to discover who you are, what you want to be, and meet lifelong friends! With over seventy student clubs/organizations, dozens of on- and off-campus events each semester – there are a variety of options to help you be successful now and in your future!
Take a chance with the Office of Student Involvement; You can just pick up some information or make an appointment with one of our staff to talk about what unique opportunities may appeal to you at Westchester Community College.
A fun, friendly, and always active Office – be sure to stop by Student Center, Room 103 and see what opportunities await you at Westchester Community College.

Hours of Operation
Monday – Friday: 8:30am – 4:30pm