Professional Development Center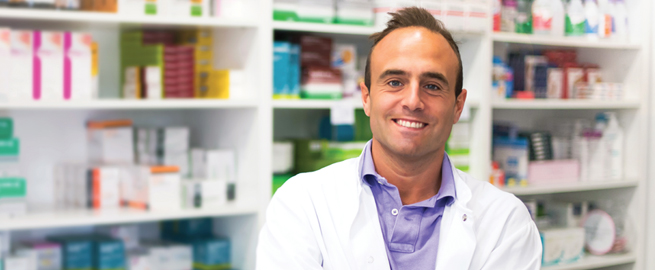 About

Us

The Professional Development Center provides a wide range of employee training and training-related services to individuals and organizations in Putnam and Westchester County.
Our charter: Our charter is to help both individuals and organizations grow and become more successful in ways that are most appropriate for them. We offer classes at your organization's facilities, in classrooms at our locations, or online. Programs include customized training and training-related services; courses for entrepreneurs; selected credit programs for new careers; public computer classes; and business classes.
Our clients: We serve both for-profit and not-for-profit organizations, as well as municipalities and government agencies. Our clients range from small businesses and associations to major, multi-location corporations. Whether you have your own training facility and simply need complementary support or whether you want to outsource these services because they are not core to your activities, we can play a significant role.
Practical, real-life training
In our programs, we duplicate typical, challenging, real-life business experiences that participants encounter so that they can apply what they learn back on the job. Results can be realized in the short term while providing lasting benefits for the organization and the employee.

Westchester Community College offers a number of pathways to help you prepare for a new career! You can get the skills and knowledge you need by enrolling in a non-credit program, or earn college credits through one of our degree or certificate programs. Perhaps you are not sure what people do or how much money they earn in certain careers? Would you like to know how many jobs are predicted to be available in a particular industry? Or maybe you are unsure whether receiving a non-credit career certification or license would be right for you? Go to https://sunywcc.emsicareercoach.com to explore a variety of career opportunities, their associated job descriptions, and salary and employment trends. Complete a career assessment for additional guidance. Still not sure? Visit www.sunywcc.edu/career for more career resources and contacts.