Displaced Homemakers/Project Transition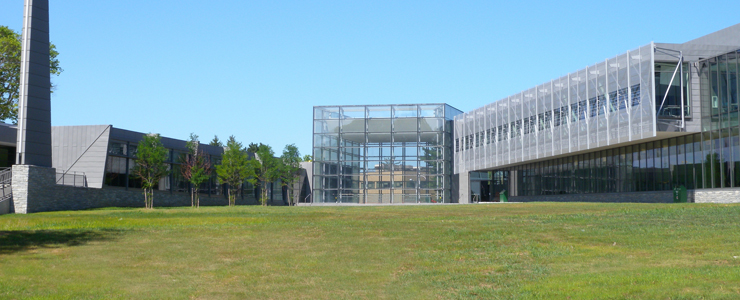 Project Transition:

Office Technology Training Program for Displaced Homemakers

This intensive program provides qualified students the opportunity to learn current, marketable skills to return to the workforce after having been dependent on the income of another family member. Classes are offered at no cost to participants.

All applicants must be unemployed or underemployed. All applicants must provide proof of Displaced Homemaker status according to the New York State Department of Labor guidelines. You must qualify to attend this program. Call to find out if you are eligible: 914-606-5628
This program teaches office skills in:
Microsoft Word
Excel
PowerPoint
Outlook
QuickBooks
This program also offers career counseling and job search skills training in:
Résumé writing
Interviewing skills
Online job search
Qualified Displaced Homemakers can be: Single Parents, Widowed, Disabled Spouse, Divorced, Separated, or an Unemployed Spouse. You must qualify to attend this program. Call to find out if you are eligible: 914-606-5628 or email Alice.Walsh@sunywcc.edu


Westchester Community College offers a number of pathways to help you prepare for a new career! You can get the skills and knowledge you need by enrolling in a non-credit program, or earn college credits through one of our degree or certificate programs. Perhaps you are not sure what people do or how much money they earn in certain careers? Would you like to know how many jobs are predicted to be available in a particular industry? Or maybe you are unsure whether receiving a non-credit career certification or license would be right for you? Go to https://sunywcc.emsicareercoach.com to explore a variety of career opportunities, their associated job descriptions, and salary and employment trends. Complete a career assessment for additional guidance. Still not sure? Visit www.sunywcc.edu/career for more career resources and contacts.