Placement Testing Schedule – Extension Centers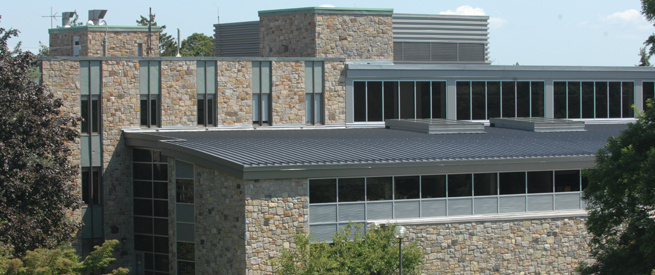 Spring 2019
No placement testing is available at this time.  The new schedule for the Summer/Fall 2019 semester will be available mid-February. If you are registering for our late start classes that begin on Feb. 11 you will need to schedule an appointment to take the placement test. Please call our office at 914-606-6127.
Your application to the college must be processed by the Admissions Office prior to taking the placement exam.
All high school graduates are strongly encouraged to submit their high school transcripts to the Admissions Office before registering.
You need to arrive 20 minutes before the session begins to allow time to sign in.
If you arrive late, you will not be seated and will be asked to come back at another time.
You must present photo ID.
If you do not have photo ID you will not be permitted to take the exam.
No food, beverage, cell phones, scrap paper, books or other materials are permitted in the testing room.
Spring 2019 Schedule
×
MT. VERNON
DATE
DAY
TIME
April 23, 2019
Tuesday
5:30 PM
May 15, 2019
Wednesday
12:00 PM
June 18, 2019
Tuesday
12:00 PM
July 17, 2019
Wednesday
12:00 PM
July 30, 2019
Tuesday
12:00 PM
August 8, 2019
Thursday
12:00 PM
August 20, 2019
Tuesday
5:30 PM
August 28, 2019
Wednesday
12:00 PM
OSSINING
DATE
DAY
TIME
May 13, 2019
Monday
5:30 PM
July 9, 2019
Tuesday
5:30 PM
July 22, 2019
Monday
12:00 PM
August 6, 2019
Tuesday
5:30 PM
PEEKSKILL
DATE
DAY
TIME
May 16, 2019
Thursday
5:30 PM
June 6, 2019
Thursday
5:30 PM
June 18, 2019
Tuesday
5:30 PM
July 24, 2019
Wednesday
5:30 PM
Augusy 5, 2019
Monday
5:30 PM
August 22, 2019
Thursday
5:30 PM
YONKERS - CROSS COUNTY
DATE
DAY
TIME
April 18, 2019
Thursday
5:30 PM
May 2, 2019
Thursday
5:30 PM
May 23, 2019
Thursday
5:30 PM
June 6, 2019
Thursday
5:30 PM
June 13, 2019
Thursday
5:30 PM
June 20, 2019
Thursday
5:30 PM
July 11, 2019
Thursday
5:30 PM
July 18, 2019
Thursday
5:30 PM
July 25, 2019
Thursday
5:30 PM
August 7, 2019
Wednesday
5:30 PM
August 15, 2019
Thursday
5:30 PM
August 22, 2019
Thursday
5:30 PM
August 29, 2019
Thursday
5:30 PM