Current Students
Your access to student services is important to us. See a list of links below. They will help guide you as you search for important resources.
---
ONLINE course options using ZOOM + BLACKBOARD
Click here to see login instructions or use the slider below. Want to be a Blackboard Expert, go through our self-paced Student Blackboard Orientation course at your pace
1 / 5
Login and Learn with Your #VikingStrong Community
All ONLINE course options will use two technologies ZOOM + BLACKBOARD:
LOGIN WITH YOUR MyWCC USERNAME & PASSWORD
https://sunywcc.sln.suny.edu
2 / 5

3 / 5

4 / 5

❮
❯
---
ACADEMICS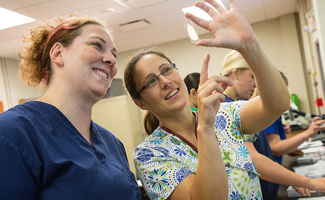 Open for a list of Academic links
STUDENT LIFE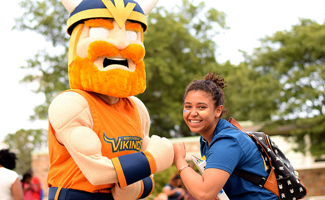 Open for a list of Student Life links
STUDENT SUPPORT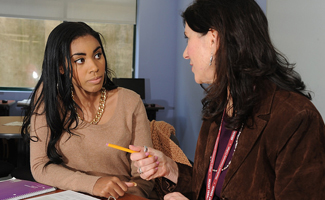 Open for a list of Student Support links
Access Financial Health & Wellness Safety
STUDENT RESOURCES
Open for a list of Student Resources links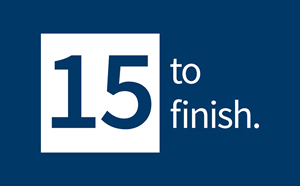 Take 15 credits per semester:
Save Money
There is no additional cost for taking a fifth 3-credit class within a single semester. You can also save Financial Aid for future use.
Finish on Time
Students who take 15 or more credits per semester are more likely to graduate on time.