Web Development Certificate
Do you dream of designing and developing interactive and dynamic websites? This hands-on certificate program is designed to teach students the principles and mechanics underlying the design development of websites. Students receive practical training and will be prepared to design and develop websites utilizing the latest software development languages and tools.
Click here to access your certificate program page within the college catalog.
Get Ready to Apply
To learn about your next steps for the Web Development program, start your application:
Message from the Curriculum Chair
This certificate provides students with the opportunity to design and develop interactive, dynamic web pages. It is recommended for individuals with prior computer experience. Those with work and/or college experience in marketing, fine arts, retailing, or other business areas will be prepared for new careers. Several of the courses can be applied to the A.A.S. degree in Computer Information Systems. Graduates of this certificate will be qualified to seek employment in such jobs as web developers, web administrators, web site coordinators, webmasters, and related job titles.
Information about the chair
Contact Information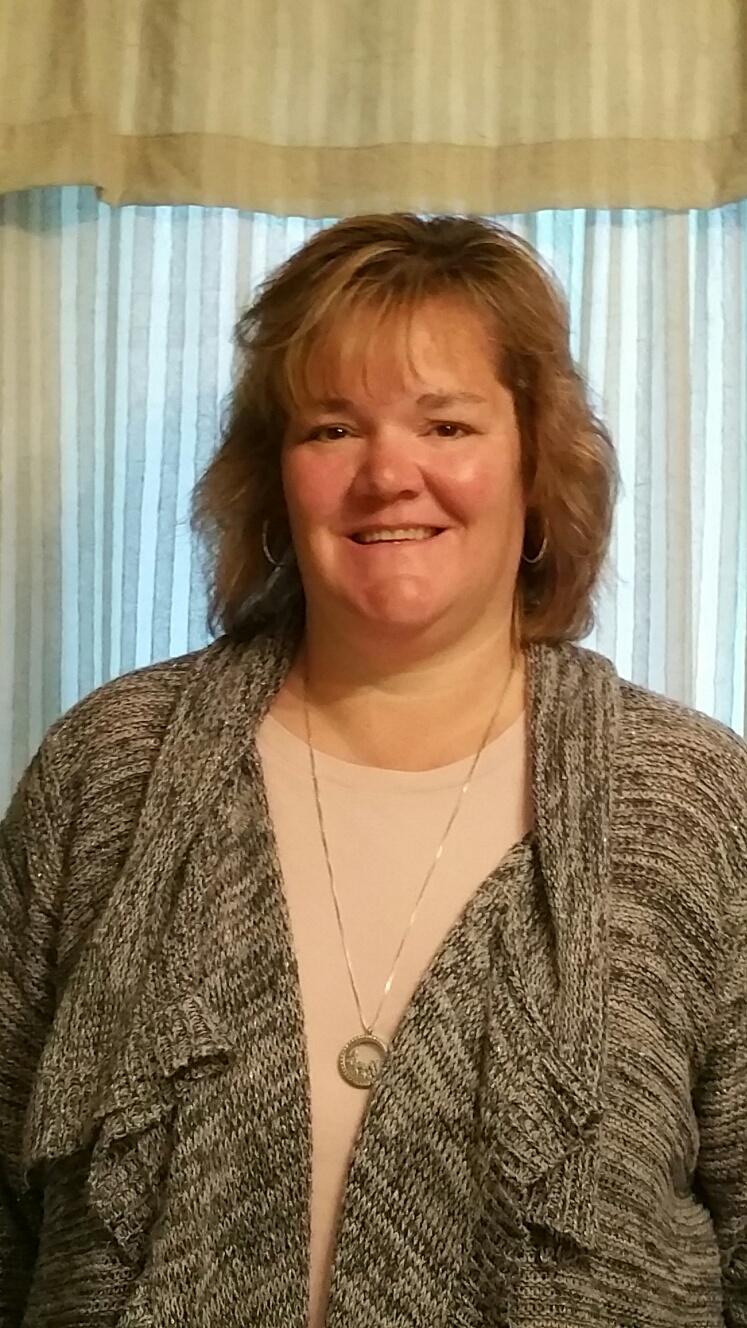 Phone:
914-606-6988

Office location:
Classroom Bldg Room 47

Email:
denise.sullivan@sunywcc.edu
Title(s):
Associate Professor, Department Chair

Department/Division:
Computer Information Technologies


Degree Information:
BS - Marketing/Management – Siena College
MBA – Marketing/MIS – Pace University
Courses Taught:
CIS110 – Computer Information Systems
CIS215 – Management Information Systems
CIS225 – Database Management Systems
Loading...
Program Requirements
Program Map
Program Learning Outcome
More Information
About Westchester Community College
Financial Aid
Nearly 33% of Westchester Community College students receive some form of financial aid. Financial Aid is available to students who qualify. In addition, the Westchester Community College Foundation offers $1.6 million in scholarships annually.
Sports
The Westchester Community College Athletic Department sponsors thirteen different intercollegiate athletic teams in various sports. The roster of sports offered includes Men's Baseball, Women's Softball, Men's and Women's Basketball, Men's and Women's Bowling, Men's and Women's Cross Country, Men's Golf, Men's and Women's Track and Field, Men's Soccer, and Women's Volleyball. Visit the Vikings Athletics website for schedules, reports, and more.
Locations
We're accessible: Public transit-friendly main campus and extension locations. Online classes for wherever you are. Valhalla (main campus); extension sites in New Rochelle, Mount Vernon, Yonkers, Shrub Oak, Mahopac, Ossining, Port Chester and Peekskill (Center for the Digital Arts) and White Plains (Center for the Arts).
Some jobs may require transfer and completion of four-year degree or more education. Salary info retrieved from:
sunywcc.emsicc.com
Get More Information
Interested in learning more about Westchester Community College. Fill out this form: