Mechanical Technology AAS
A state-of-the-art Computer Aided Design (CAD) lab and fully equipped mechanical laboratory (mechanical and computerized) permit the students to combine both the theoretical and practical aspects of the design as well as the manufacturing of a product. Interpret engineering drawings, design parts, analyze designs, construct parts through 3D printing and CNC technology, and learn other aspects of the manufacturing process.
Get Ready to Apply
To learn about your next steps for the Mechanical Technology program, start your application:
Message from the Curriculum Chair
Information about the chair
Contact Information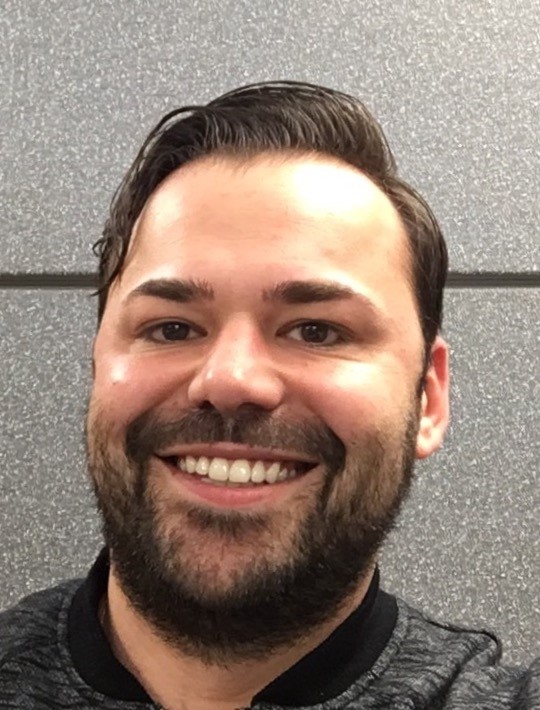 Phone:
914-606-7001

Office location:
Tech Building / Rm #145B

Email:
tom.curanovic@sunywcc.edu
Title(s):
Instructor, Co-Advisor Engineering Club

Department/Division:
Mechanical Technology


Degree Information:
Mechanical Engineering, B.S, M.S, Manhattan College
Courses Taught:
CAD 1,2,3
CAD/CAM
Manufacturing and CNC Programming.
Honors and Awards:
First Robotics Regional winner, Industrial & Creative Design awards winner
Co-NSFG awardee for Marine Biomimetic design and testing equipment
Publications and Presentations
:
Institution Service or Academic Service:
Academic Technology Committee
Assessment Committee Liaison
Club Advisor
Loading...
Program Requirements
Program Map
Program Learning Outcome
More Information
About Westchester Community College
Financial Aid
Nearly 33% of Westchester Community College students receive some form of financial aid. Financial Aid is available to students who qualify. In addition, the Westchester Community College Foundation offers $1.6 million in scholarships annually.
Sports
The Westchester Community College Athletic Department sponsors thirteen different intercollegiate athletic teams in various sports. The roster of sports offered includes Men's Baseball, Women's Softball, Men's and Women's Basketball, Men's and Women's Bowling, Men's and Women's Cross Country, Men's Golf, Men's and Women's Track and Field, Men's Soccer, and Women's Volleyball. Visit the Vikings Athletics website for schedules, reports, and more.
Locations
We're accessible: Public transit-friendly main campus and extension locations. Online classes for wherever you are. Valhalla (main campus); extension sites in New Rochelle, Mount Vernon, Yonkers, Shrub Oak, Mahopac, Ossining, Port Chester and Peekskill (Center for the Digital Arts) and White Plains (Center for the Arts).
Transfer Pathways
After successfully completing your studies at Westchester Community College, you can transfer almost anywhere, in-state or out-of-state. NYS residents are also guaranteed admission to a SUNY four-year campus.
Contact Information
Curriculum Chair: Tom Curanovic
Telephone: 914-606-6942
Email: tom.curanovic@sunywcc.edu
Get More Information
Interested in learning more about Westchester Community College. Fill out this form: