Early Childhood
The Early Childhood program is designed to prepare students for careers in a variety of settings working with children birth to age eight. Knowledge of children through observation, description, and reflection as well as current research in the field is the basis for coming to a deeper understanding of the values that underlie students' work with children. Students are supported in translating theory into practice through supervised internships alongside class seminars.
Get Ready to Apply
To learn about your next steps for the Early Childhood program, start your application:
Message from the Curriculum Chair
Dear Student:
Welcome to the Childhood Education Curriculum (AA Liberal Arts and Science).
The faculty of the Childhood Education Curriculum enthusiastically looks forward to working with you in achieving your goals.
Our program will provide you with the strong foundation needed to be successful elementary educators, and our program requirements are structured to enable our graduates to successfully transfer as juniors to four-year colleges.
As students, you will spend much of your time in seminar style courses that provide an intimate intellectual setting in a collaborative community of learners. We are excited that you will be a part of this community and we look forward to getting to know you!
Getting Started:
Be sure you are enrolled in Introduction to Schools and Teaching (EDU 101). This is important for future course sequencing. I look forward to welcoming you in person. Sincerely yours,
Sheila Hanna
Prof. Sheila Hanna, MS. Ed. Curriculum Chair, Childhood Education
" Teaching is a profession of the heart and the intellect."
---
Curriculum Chair:
Prof. Sheila Hanna

Telephone:
914-606-6625

Email:
sheila.hanna@sunywcc.edu
Information about the chair
Contact Information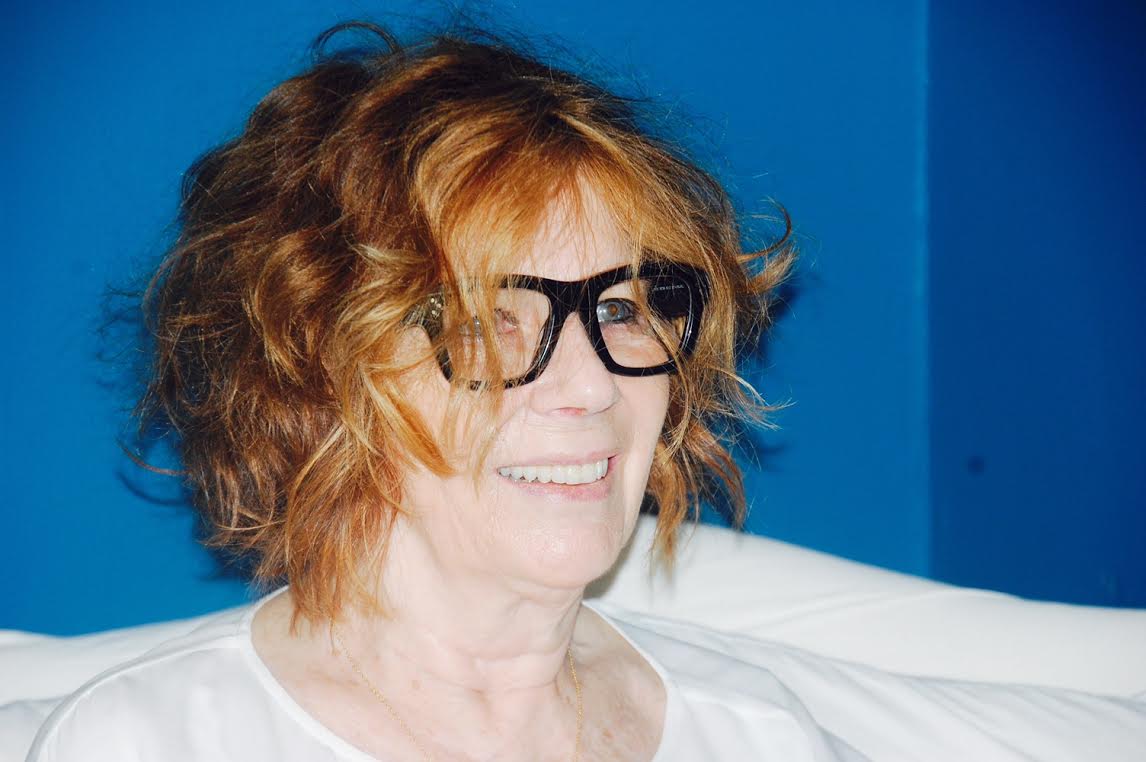 Phone: 914-606-6625
Office location: Classroom Building - Room 46
Email: sheila.hanna@sunywcc.edu
Title(s): Faculty
Department/Division: Department of Education, School of Business and Careers
Degree Information:
MS. Ed. (Administration/Early Childhood Education), Bank Street College of Education
Courses Taught:
Child Development
Foundations of Early Childhood Education
Observation & Assessment
Early Childhood Curriculum; Field 1; Field 3
Honors and Awards:
Sophie and Joseph Abeles Curriculum Chair
SUNY Chancellor's Award for Excellence in Teaching
NISOD Excellence Award University of Texas
Childcare Council of Westchester "Joey" Award
Publications and Presentations:
Hanna, S. (1999) "Creating a Cozy Classroom." Pre-K Today. Scholastic, Inc. New York.
Hanna, S. and Theilheimer, R. (in press)
"Reconceptualizing the Social Studies curriculum from all about me to action," in Bloch, M.and Kessler, S. Reconceptualizing the Early Childhood Curriculum.
Presentations:
"Who's got the power? Rethinking social studies in the early childhood classroom. Board of Jewish Education Greater New York. Great Neck. NY. May 19, 2005.
"I had it first! Making social dilemmas part of the classroom curriculum" (presenter, with Dr. Rachel Theilheimer,) National Association for the Education of Young Children 2002 Annual Conference. New York, NY. November 22, 2002.
"Social justice: implications for curriculum development." All Souls School, New York, NY. October 6, 2010.
" Rethinking Early Childhood Curriculum Courses." Prospect Center for Research in Education. Bennington, VT. July 2015.
"On Becoming A Teacher: A personal Journey." Saturday Seminars for Educators. Sarah Lawrence College. February 6, 2016.
Institution Service or Academic Service:
Chaired Human Service Departmental Committee , Fall 1999-Fall 2004.
Served Search and Screening Committee:
Human Services Department Field Coordinator, 1998
Human Services Department Chair, 2001.
Organized and brought noted speakers in Education to WCC for the Joseph and Sophia Abeles Endowed Chair for Early Childhood lectures.
Member of African American Male Education Committee.
Mentor Early Childhood Adjuncts and College Faculty.
Loading...
Class/Program Requirements
Program Learning Outcome
More Information
About Westchester Community College
Financial Aid
Nearly 33% of Westchester Community College students receive some form of financial aid. Financial Aid is available to students who qualify. In addition, the Westchester Community College Foundation offers $1.6 million in scholarships annually.
Sports
The Westchester Community College Athletic Department sponsors thirteen different intercollegiate athletic teams in various sports. The roster of sports offered includes Men's Baseball, Women's Softball, Men's and Women's Basketball, Men's and Women's Bowling, Men's and Women's Cross Country, Men's Golf, Men's and Women's Track and Field, Men's Soccer, and Women's Volleyball. Visit the Vikings Athletics website for schedules, reports, and more.
Locations
We're accessible: Public transit-friendly main campus and extension locations. Online classes for wherever you are. Valhalla (main campus); extension sites in New Rochelle, Mount Vernon, Yonkers, Shrub Oak, Mahopac, Ossining, Port Chester and Peekskill (Center for the Digital Arts) and White Plains (Center for the Arts).
Some jobs may require transfer and completion of four-year degree or more education. Salary info retrieved from:
https://sunywcc.emsicc.com
Get More Information
Interested in learning more about Westchester Community College. Fill out this form: