Computer Programming Certificate
This program is designed to enable working professionals to develop their programming skills or make a career change. Recipients of this certificate will develop the critical thinking skills integral to computer programming, including problem analysis, solutions design, and program testing in various up-to-date programming languages.
Click here to access your certificate program page within the college catalog.
Get Ready to Apply
To learn about your next steps for the Computer
Programming Certificate program, start your application:
Information about the chair
Contact Information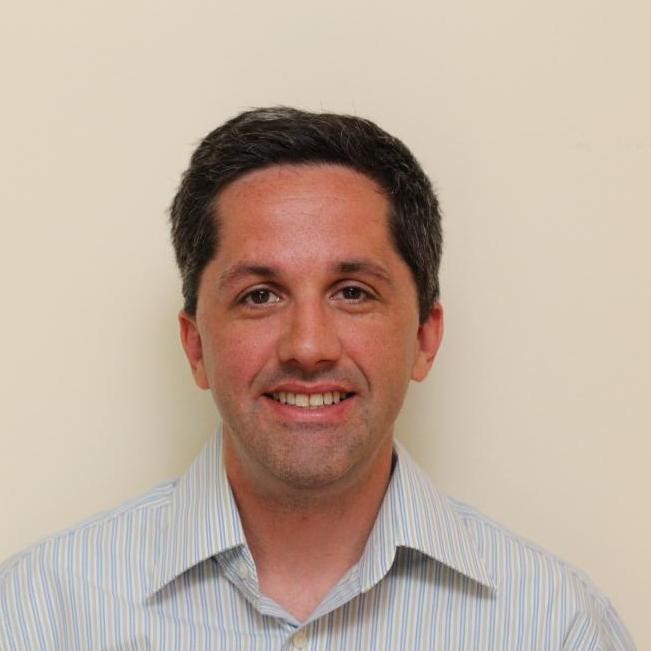 Phone: 914-606-6274
Office location: Tech Building / Rm #157D
Email: steven.miller@sunywcc.edu
Title: Instructor
Department/Division: Computer Science/Mathematics, Science and Engineering
Degree Information:
A.S., Computer Science, Westchester Community College
B.S., Computer Science, SUNY Binghamton
M.S., Computer Science, SUNY New Paltz
Courses Taught:
Intro Computing Concepts
Computer Programming I/II
Data Structures
Web Programming
Linux Operating System
Loading...
Program Requirements
Program Map
Program Learning Outcome
More Information
About Westchester Community College
Financial Aid
Nearly 33% of Westchester Community College students receive some form of financial aid. Financial Aid is available to students who qualify. In addition, the Westchester Community College Foundation offers $1.6 million in scholarships annually.
Sports
The Westchester Community College Athletic Department sponsors thirteen different intercollegiate athletic teams in various sports. The roster of sports offered includes Men's Baseball, Women's Softball, Men's and Women's Basketball, Men's and Women's Bowling, Men's and Women's Cross Country, Men's Golf, Men's and Women's Track and Field, Men's Soccer, and Women's Volleyball. Visit the Vikings Athletics website for schedules, reports, and more.
Locations
We're accessible: Public transit-friendly main campus and extension locations. Online classes for wherever you are. Valhalla (main campus); extension sites in New Rochelle, Mount Vernon, Yonkers, Shrub Oak, Mahopac, Ossining, Port Chester and Peekskill (Center for the Digital Arts) and White Plains (Center for the Arts).
Enter the workforce
This certificate program will prepare you to directly enter the workforce. If you choose to continue your studies, you may be able to transfer some or all of your credits to a degree program at Westchester Community College or another institution.
Contact Information
Curriculum Chair: Prof. Steven Miller
Office: TEC-157D
Telephone: 914-606-6274
Email: steven.miller@sunywcc.edu
Get More Information
Interested in learning more about Westchester Community College. Fill out this form: