Art and Design AS
If you want to be an artist or designer, the Art and Design program at Westchester Community College can set you on the path to achieving your dreams. Whether you are interested in fine arts media such as drawing, painting, sculpture, or photography, or if your passion is for graphic design, animation, or web design, we have a wide range of courses and curricula that will challenge you to discover your creative potential.
The A.S. degree in Art and Design at Westchester Community College parallels the "foundation" curriculum taught at most four-year college and university programs …
Learn more below, by reading the "Message from the Curriculum Chair"

About the Curriculum Chair
Contact Information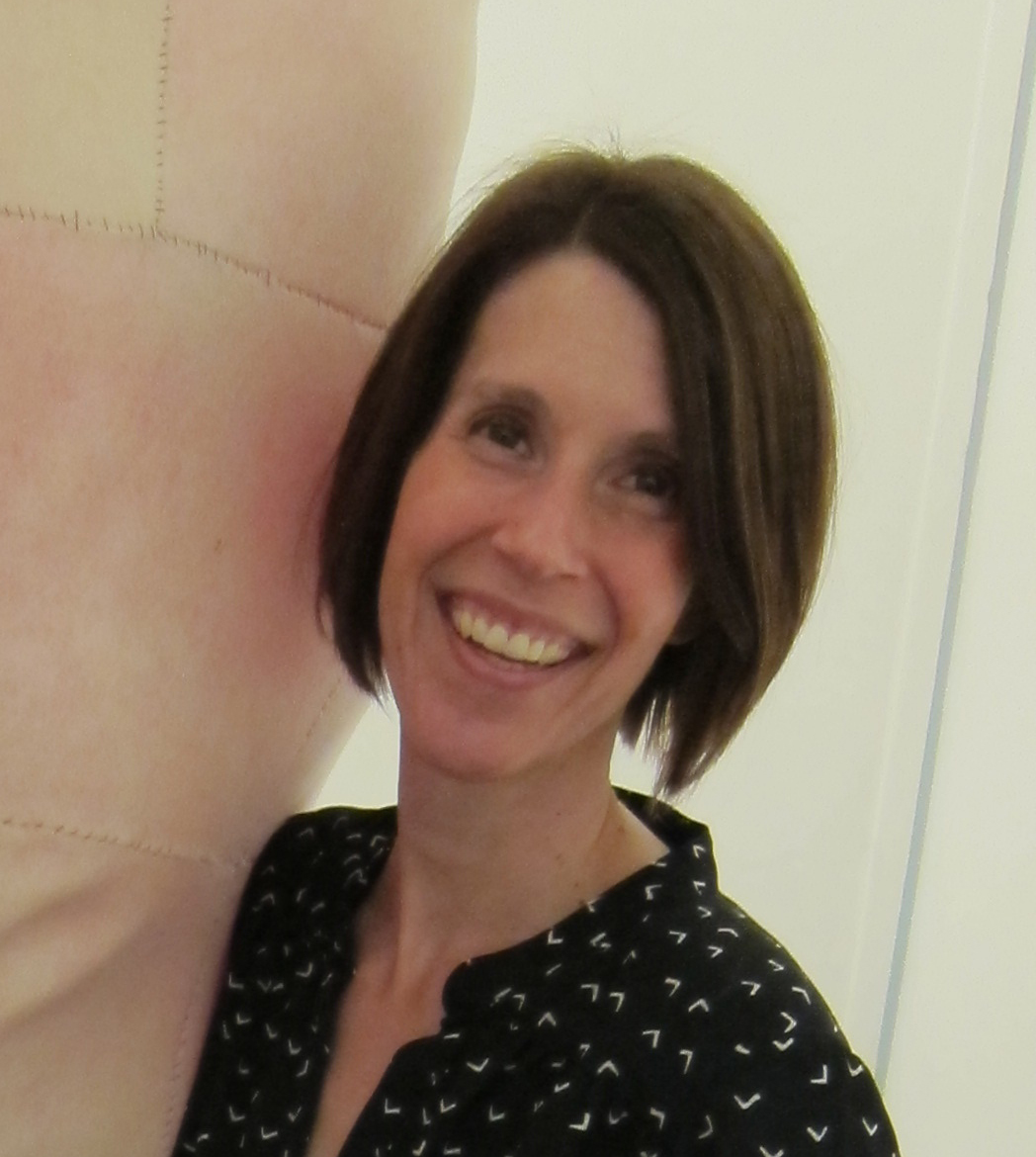 Phone: 914-606-8908
Office location: AAB – Room 205
Email: nicole.tschampel@sunywcc.edu
Title(s): Associate Professor of Photography, Joseph and Sophia Abeles Endowed Faculty Chair for Art and Art History
Department/Division: School of Arts, Humanities and Social Sciences
Degree Information:
Hunter College, The State Universities of New York, Master of Fine Arts, June 8, 2005, New York, NY
Skowhegan School of Painting and Drawing, Skowhegan, Maine, Summer of 2001
The Ohio State University, Bachelor of Fine Arts, with distinction in Arts, June 13, 1997, Columbus, OH
Courses Taught:
Beginning Drawing
Digital Photography 1
Digital Photography 2
Digital Fundamentals for Photographers
Art as Visual Experience
Visual Arts Seminar
Loading...
Program Requirements
Program Map
Program Learning Outcome
More Information
About Westchester Community College
Financial Aid
Nearly 33% of Westchester Community College students receive some form of financial aid. Financial Aid is available to students who qualify. In addition, the Westchester Community College Foundation offers $1.6 million in scholarships annually.
Sports
The Westchester Community College Athletic Department sponsors thirteen different intercollegiate athletic teams in various sports. The roster of sports offered includes Men's Baseball, Women's Softball, Men's and Women's Basketball, Men's and Women's Bowling, Men's and Women's Cross Country, Men's Golf, Men's and Women's Track and Field, Men's Soccer, and Women's Volleyball. Visit the Vikings Athletics website for schedules, reports, and more.
Locations
We're accessible: Public transit-friendly main campus and extension locations. Online classes for wherever you are. Valhalla (main campus); extension sites in New Rochelle, Mount Vernon, Yonkers, Shrub Oak, Mahopac, Ossining, Port Chester and Peekskill (Center for the Digital Arts) and White Plains (Center for the Arts).
Transfer Pathways
After successfully completing your studies at Westchester Community College, you can transfer
almost anywhere, in-state or out-of-state. NYS residents are also guaranteed admission to a SUNY four-year campus.
Contact Information
Curriculum Chair: Nicole Tschampel, 914-606-8908
Department Chair: Erika Mahr, 914-606-6807 Email: Erika.mahr@sunywcc.edu
Counselor: 914-606-6381
Get More Information
Interested in learning more about Westchester Community College. Fill out this form: