Summer Youth Programs
Mount Vernon Extension Center
The Mount Vernon Extension Center offers two exciting summer youth programs.
Keyboarding for Youth Ages 10-13
Gain accuracy and speed while challenging yourself to improve your typing skills! Learn proper keyboarding techniques, the correct posture for typing, and strategies to avoid mistakes under the guidance of an experienced instructor. Work with select interactive typing games. Are you up for the challenge?
CE-COMP 2184 Monday/Tuesday/Wednesday/Thursday 9:00 AM – 12:00 PM. Section A: July 15-18; Section B: August 12-15.
Entrepreneurship Summer Academy
The Entrepreneurship Summer Academy is a unique program offered by Westchester Community College in collaboration with the Mount Vernon Youth Bureau. Over a period of six weeks, the program delivers a comprehensive educational experience in entrepreneurship to young residents of Mount Vernon ages 13–17, combining classroom instruction with field trips and other opportunities for applied learning. The program culminates with a business model pitch contest in which finalists compete for cash prizes.
CE-BUS 2135 Monday/Tuesday/Wednesday/Thursday 9:00 AM – 2:00 PM with some evenings required. July 8-August 16.
Contact Information
914-606-7200
mountvernon@sunywcc.edu
---
Peekskill Summer Youth Arts Technology Program 2019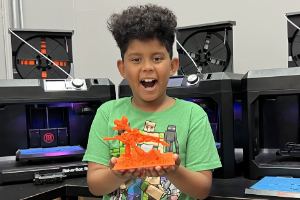 The Youth Arts Technology program is a STEAM program — see stemtosteam.org — focused on engaging youth in arts technology integration that will better prepare them for advanced study and work in the 21st century. STEAM (Science, Technology, Engineering, Art, and Mathematics) focuses on the hybridization of art and science and develops critical creative thinking. These courses are designed to encourage self-expression, collaboration, and innovation. Students will combine manual and digital skills to realize a take-away portfolio project.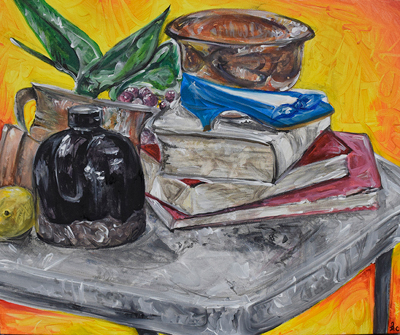 Contact Information
914-606-7300
peekskill@sunywcc.edu

---
Ossining Extension Center
The attached application is for: Summer Youth Programs Application
 Intro to Human Anatomy, Ages 8-12
The Science of Forensics: What's behind CSI?, Ages 13-17
The Scientist as Detective, Ages 8-12
World of Emergency Medicine, Ages 13-17
NEW! Become a Botanical Explorer, Ages 8-12
NEW! Babysitting Training/ARC Certification, Ages 13-17
NEW! Health and Nutrition, Ages 8-12
NEW! Explore the World of Biology, Ages 13-17
Contact Information
914-606-7400
ossining@sunywcc.edu