Jewelry
The unique jewelry facility at Westchester Community College Center for the Arts affords students the opportunity to work in an environment identical to a professional jewelry/fine metal working studio. We offer a wide range of jewelry classes for the community. These non-credit classes are open to students of all levels, from the beginner to the advanced jeweler. All are welcome. The studio includes a lost wax casting work area with centrifugal casting machine, silversmith equipment, enameling facilities with kilns, and sixteen work stations with acetylene torches that support soldering and many other techniques. The complete inventory of machines and hand tools makes this facility unique in Westchester County. Knowledgeable technicians ensure the maintenance of this highly specialized workspace, and monitors facilitate open studio lab time for participants to hone their skills outside of class. All classes conveniently located in the Westchester County Center in White Plains.
Click here to see our community education classes, including all jewelry classes. 
Click here to learn about the NEW Jewelry Fabrication certificate.
Available Jewelry Equipment: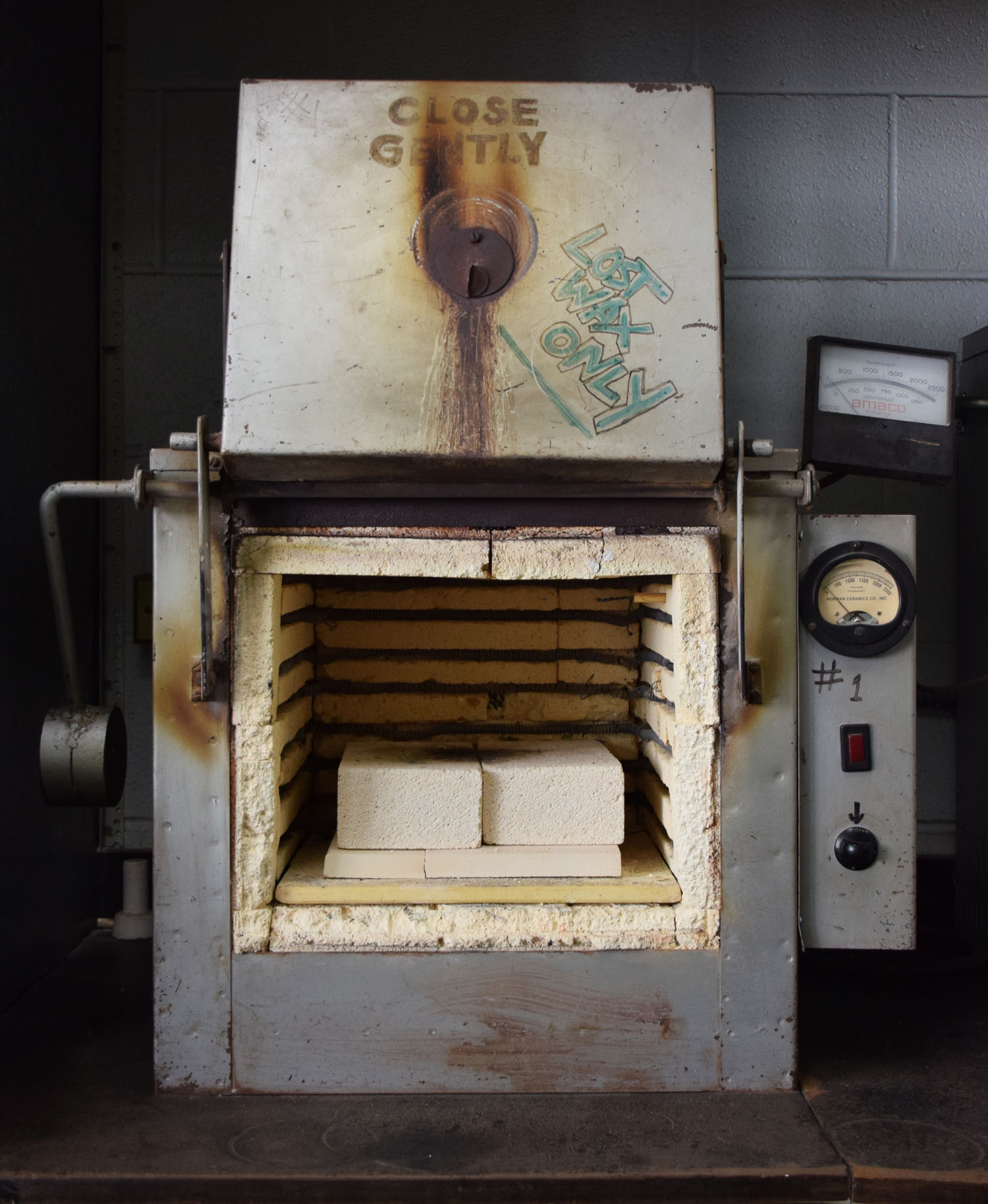 Acetylene welding stations w/ variable tips available
Rolling mill
2 small electric kilns (Lost Wax Casting)
1 small enameling kiln
Centrifugal casting machine
Vacuum pump
Complete array of hand tools for metals
Grinders
Flexible shaft rotary tools (5)
Extruder
Hydraulic bottle jack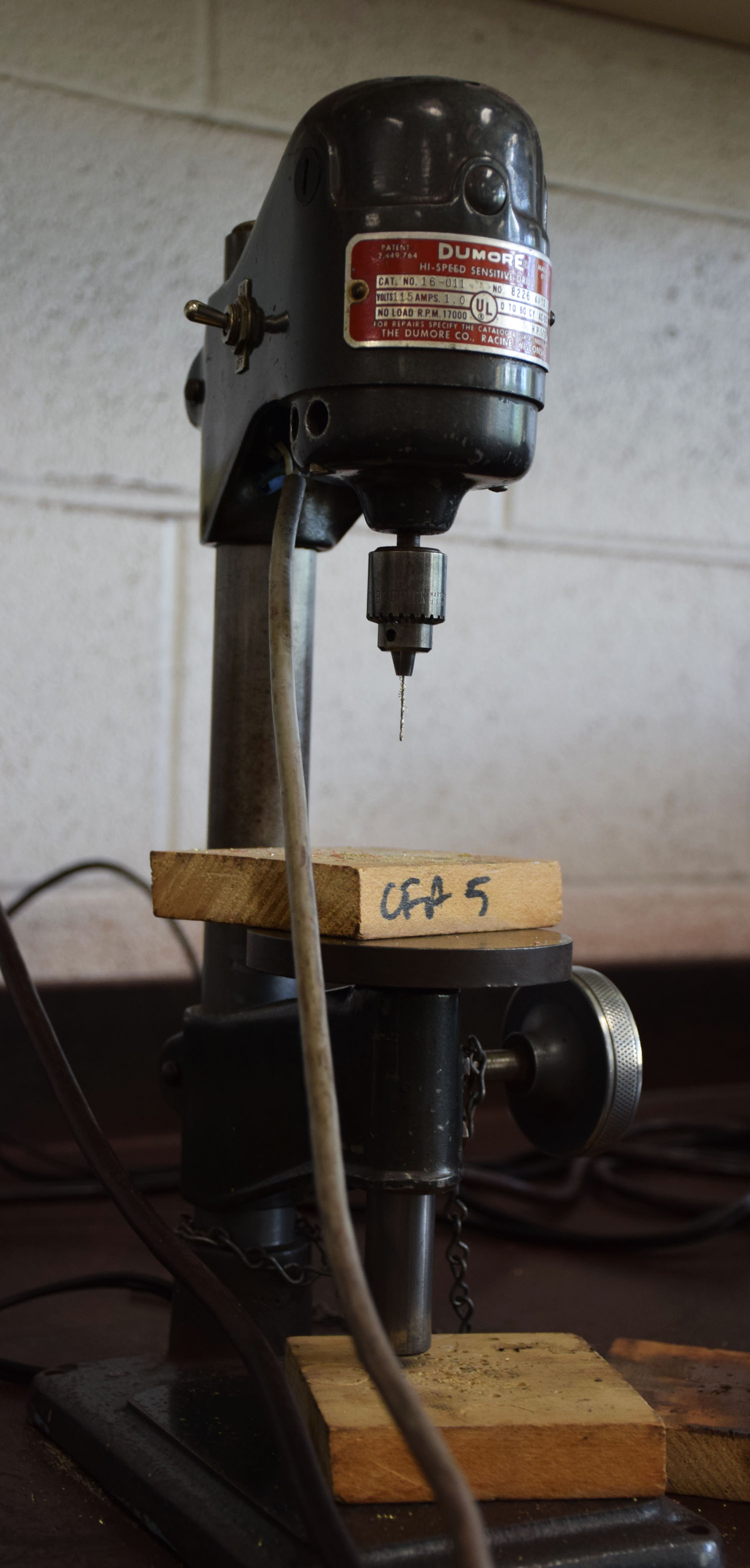 Tumblers (2)
Wax Injector
High speed drill press
High powered grinders (2)
Grinder/Buffers (2)
Belt sander
Various metal shaping tools (anvils, stakes, cutters, etc.)
Several vices of varying sizes
Portable projection screen
Exhaust system
Sink trap