Storytelling Workshop
Presented by the Harold L. Drimmer Library
Date:
September 26, 2023 at 10:30 a.m. and
September 26, 2023 at 3:45 p.m.
Location: at SUNY Westchester Valhalla. Sign up below for the complete details.
Join the SUNY WCC librarians for some storytelling magic with special guest Caela Collins!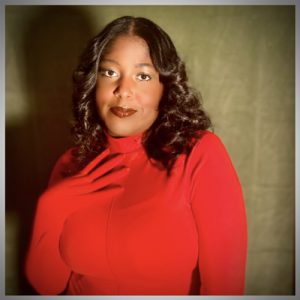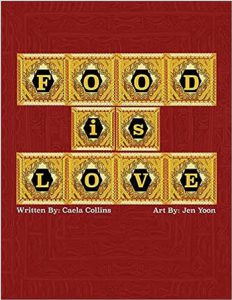 Caela Collins is the author of the children's book Food Is Love (2019). She is an eclectic young professional with wide-ranging creative experience in media, visual arts, and writing. In addition to producing experiential marketing and brand partnerships for popular social media influencers through her company Caela Enterprises, LLC, Caela works as a Digital Storyteller and is a Story Director for an after-school program. As a Storyteller, Caela upholds duality by having her head in the clouds and feet on the ground.
Hear Caela talk about her book–inspired by family, food and love–and learn techniques that engage and build your own story. Students, faculty, staff: sign up for 1 of 2 workshops with Caela at 10:30 a.m. or 3:45 p.m. Due to the participatory nature of the event, spots will be limited. Reserve your space with the links below. Details and room number will be shared with you via e-mail.
This event is made possible by the generous support of the Joseph and Sophia Abeles Chair for Library Sciences.

Sign up for the September 26 – 10:30 a.m. workshop

Sign up for the September 26 – 3:45 p.m. workshop
For more information, contact jessica.tagliaferro@sunywcc.edu.