SMSE: Academic Support Town Hall
Hosted virtually by the School of Math, Science, and Engineering
Date: Tuesday, February 23, 2021, from 12 noon to 1 p.m.
Location: Online, attend via Zoom
Meeting ID: 890 4493 2083
Passcode: SMSEFeb21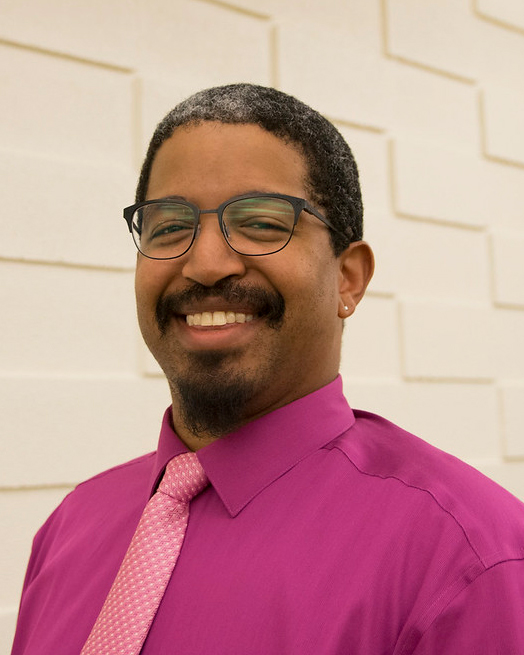 The School of Mathematics, Science, and Engineering is inviting you to our Academic Support Town Hall. Not only will you be meeting and engaging your Viking Academic Support Team, but you will hear from Academic Support Coordinators.
Come learn about the tutorial services offered by the college and learn how you can be successful in your classes. We look forward to seeing you there!
Meet Academic Support Center Coordinators:
Bishara Al-Akeel
Linda Araya
Beth Holden
Madalena Mansinho
Ask questions, get answers. Network with your success team for Spring 2021.
Your Success Team:
Dr. Raymond Houston, Dean
Prof. Tom Curanovic, Curriculum Chair
Civil Technology AAS
Computer Aided Drafting (CAD) Certificate
Mechanical Technology AAS
Prof. Steven Miller, Curriculum Chair
Computer Programming Certificate
Computer Science AS
Prof. Richard VanInwegen, Curriculum Chair
Electrical Technology AAS
Energy Systems AAS
Prof. Kary Ioannou, Curriculum Chair
Engineering Science AS
Prof. Robert Collis, Curriculum Chair
Environmental Science AS
Environmental Studies AS
Prof. Chad Thompson, Curriculum Chair
Liberal Arts & Science: Math & Science AS
Prof. Stephen Leone, Curriculum Chair
Networking AAS
Networking Certificate
Prof. Jacob Wilson, Academic Counseling
Marissa Albano, Success Navigator
Marc Hess, Success Navigator
Serena Chamblee, School Secretary