Research and MLA Citation Workshop

Date: Wednesday, December 2, 2020, from 3:00 p.m. to 4:00 p.m.
Location: Online via Zoom, sign up to attend.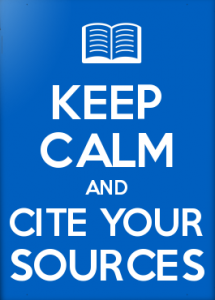 Join the librarians for a session on using sources in your papers and properly citing them in MLA format. Be sure to bring your questions pertaining to your research assignments!
Visit the Library's Events page to register for this or other upcoming Workshops.