Radiology Careers Forum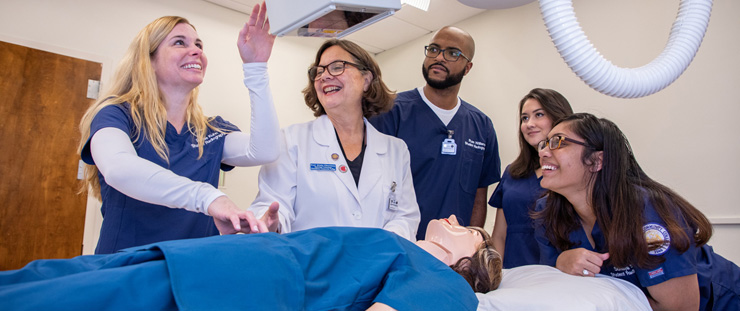 Date: Wednesday, May 22
Time: 4:00 – 6:00 p.m.
Location: Westchester Community College
Mount Vernon Extension Center
17 S. 5 Ave
Mount Vernon, New York
Learn how to get in and pay for school.
Meet:
hospital and other industry professionals

local radiology and ultrasound schools
Do you know about radiology careers?
Starting salary in NYC is about $25.00/hour, $50,000/year

Average base salary in NYC is about $66,000/year

4-Year college degree not mandatory

Variety of job opportunities

Flexibility to work 365 days per year, 24 hours per day