Catapult in Spy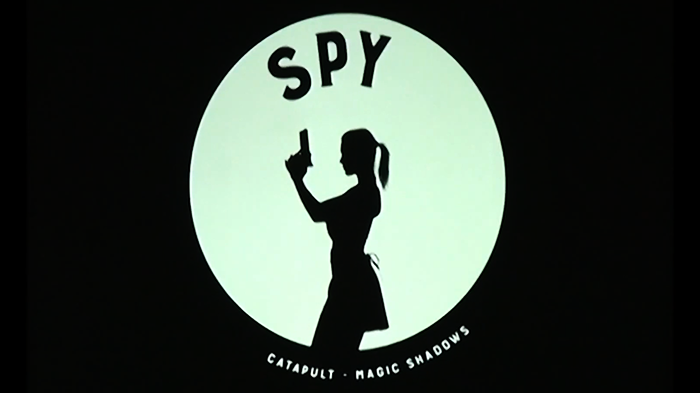 Access will be available through the Viking Weekly Newsletter from February 1 to February 28, 2021.
Smart Arts Virtual: The Sage Stage, in collaboration and exclusive arrangement with Catapult Entertainment (under representation by BiCoastal Productions), presents "Spy."
Inspired by the detective genre, full "Shadow – Illusion" storytelling, movement, and innovative staging create an expanded magical and wondrous landscape to explore. A Tutorial of "How To Create Your Own Shadow Play (Monkey, Bird, Creepy Spider, Dog)," follows the shadow play performance.