Advanced Manufacturing Roundtable
Date:
Tuesday, November 5
Time:
6:00 p.m. – 8:00 p.m.
Location:
TECH Building –
Curriculum Development and Programs for Manufacturing  NYS Apprenticeship Programs to Develop Your Workforce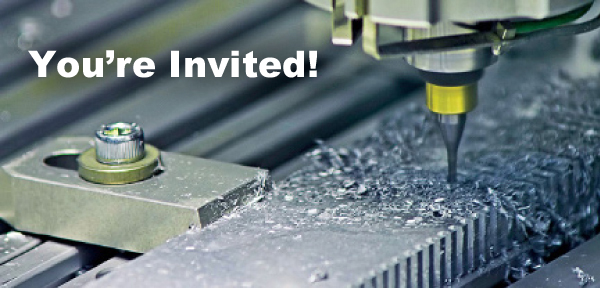 We seek your participation and input as we prepare for 2020 and beyond to help shape (y)our workforce! Help drive the change necessary to develop the right workforce with the right skills to succeed and compete in today's competitive markets.
We'll be joined by The Council of Industry and Department of Labor to share details of the newly announced Apprenticeship programs available to NYS businesses.
These are grant funded programs to train apprentices and pre-apprentice workers. Learn how to access these funds to build your workforce and gain a competitive advantage.
---
For more information: Jim Irvine, Director of Corporate Education at 914-606-6658 or james.irvine@sunywcc.edu