Women's Leadership Institute Conference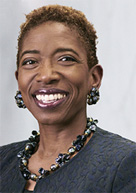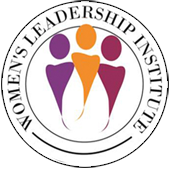 The Center for Interdisciplinary Services, Inc. in partnership with Westchester Community College presents:
3rd Annual Leadership Institute Conference 2019

Date: Saturday March 30, 2019
Time: 9:00 a.m. – 4:00 p.m.
Location: Gateway Center
Panelists:
Wendy Credle
Honorable Tanya Kennedy
Allison Lake
Teresa Mason
Valerie Mason Cunningham
Dr. Dina Strachan
Join us as we celebrate Women's History Month. Mingle with great people, enjoy great food and learn about leadership development. Connect with our incredible supporters, panelists and keynote speaker.
Contact Information
Phone: 914-355-1846
Email: info@tcfis.org
Web: www.tcifis.org