Placement Testing Schedule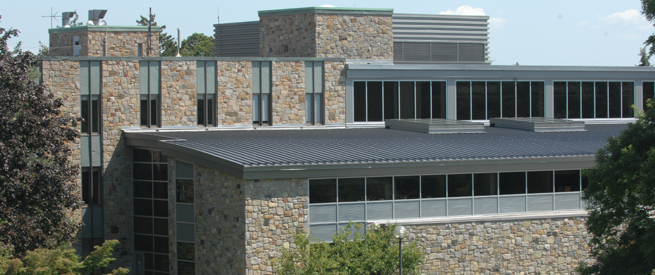 Summer/Fall 2019
Your application to the college must be processed by the Admissions Office prior to taking the placement exam.
All high school graduates are strongly encouraged to submit their high school transcripts to the Admissions Office before registering.
You need to arrive 20 minutes before the session begins to allow time to sign in.
If you arrive late, you will not be seated and will be asked to come back at another time.
YOU MUST PRESENT PHOTO ID.
If you do not have photo ID you will not be permitted to take the exam.
No food, beverage, cell phones, scrap paper, books or other materials are permitted in the testing room.
---
Special Pilot for English Placement Exam
Please note: Testing on Thursday at 9:00 am during the months of May, June, and July 2019 will include a pilot version of the written essay portion of the exam. This pilot exam is designed to align more closely with the college level coursework in English. If you do not wish to have your placement determined by this pilot exam, you should register to take the exam on a different date, or indicate your desire to use the original placement format when you first arrive at the Testing and Assessment Center; otherwise, you will be placed using the pilot version of the exam.
---
Schedule
To register please select the location you would like to take the placement exam.