Matthew Sokol
Contact Information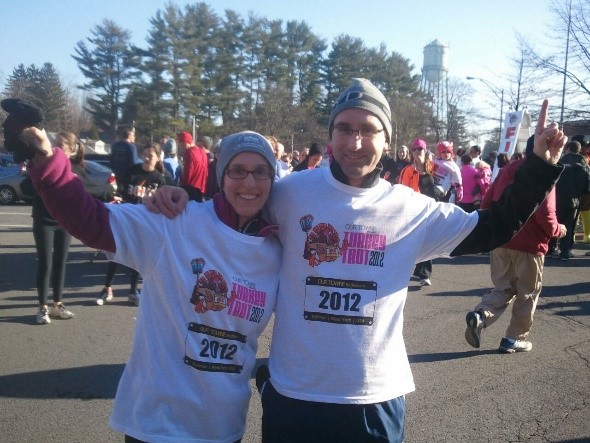 Phone: 914-606-7914
Office location: Technology Building / Rm 30
Email: matthew.sokol@sunywcc.edu
Title: Instructor of Mathematics
Department/Division: Mathematics
Degree Information:
Bachelor of Science: Mathematics, SUNY Albany
Masters of Arts: Economics, SUNY Albany
Masters of Science: Mathematics, University of Nevada
Courses Taught:
Math130
Math135
Math140
Math161
Math181 
Publications and Presentations:
7/24/2016 – 7/31/2015 (Hamburg, Germany) – 13th International Congress on Mathematical Education – Poster Presentation of Accelerated Pre-Algebra Program from Summer 2015.
Service to Division/Department
Mathematics Assessment Committee (fall 2014 – current)
Co-Chair (with Professor Raymond Houston) for Mathematics Developmental Education Committee (fall 2015 – current)
Mathematics Curriculum Committee (fall 2015 – current)
Volunteered to teach MAT140 using the new 'simulation' format (spring 2015 & fall 2015)
Worked with Professor Jodi Cotten on refining and updating all mathematics course descriptions for submission to the College Catalog (using Goldenrod forms) for 2015-2016 academic year (spring 2015)
Co-Chaired the Departmental Committee on hosting the 2015 NYSMATYC conference to be held at WCC on 10/24/2015.
Worked with Professors Joyce Cassidy, Sheela Whelan, and Madalena Mansinho to develop and run three accelerated MATH093 courses over summer 2015 under the NYS Gap Grant (totaling $32,156 awarded from the grant).
Service to College:
Academics Committee (fall 2014 – spring 2016)
Academic Technologies Committee (fall 2014 – spring 2015)
Curriculum Committee (fall 2014 – current)
Volunteer to College Open House, helped by giving campus tours (fall 2014)
Presidential PRESS Team Member (fall 2015 – current)
Assigned to the College Readiness subcommittee
Selected to be on the Search and Screen committee for the Dean of the School of Science, Math, and Engineering (fall 2015)
Selected to be a Faculty Senator for the Mathematics Department (fall 2015 – current)
Selected to work on the College's P-Tech Grant (with Professor Sheela Whelan) as a Curricular Consultant with Yonkers Public Schools
Working (with Professor Marvin Littman) on the spring 2016 Math and Computer Science Event – inviting local high schools to come in for exciting talks given by WCC faculty.
Submitted a SUNY Louis Stokes Alliance for Minority Participation grant requesting $100,000. Awaiting award results.
Submitted a SUNY Innovative Instruction Technology Grant (IITG) requesting $96,000 for a dedicated computer lab to increase the number of developmental mathematics course taught using ALEKS.
Service to Students:
Volunteer Judge for Math Club 'Math Run' fall 2014 (9/24)
Volunteer Judge for Math Club 'Math Run' spring 2015 (2/18). Note: article written in college paper on race.
Proctored NYSMATYC Exam for students fall 2014 (11/04), spring 2015 (3/23 & 3/25), fall 2015 (10/26), and spring 2016 (3/10)
Part-Time Advisor to the Math Club (spring 2015 – current)
Talk given on the Drake Equation to the Math Club spring 2015 (4/22).
Volunteer Judge for Math Club 'Integral Bee' spring 2015 (4/29)