Deborah Krikun
Contact Information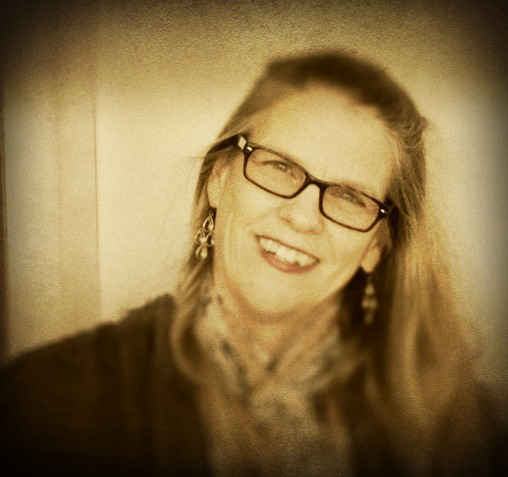 Phone: 914-606-7300
Office location: AAB 406
Email: deborah.krikun@sunywcc.edu
Title(s): Curriculum Chair
Department/Division: CIT – ITECH
Degree Information:
M.A. in Communications for Computer Graphics from New York Institute of Technology
B.S. in Arts Education from New York University
Courses Taught:
Digital Media
Computer Animation
Digital Design
New Media
Honors and Awards:
Ms. Krikun is a grant recipient from the City of Los Angeles, writing and directing an original theatrical multimedia comedy for East Los Angeles School Districts, to support and improve the city's judicial community relations after the Rodney King riots of 1992.
Recipient of SUNY's Chancellor's Award for Excellence for Special Projects in Education, for her innovations as a new media educator.
Nominee for SUNY's 2016 FACT2 Excellence Award recognizing professional achievement through teaching that incorporate technologies to enhance curriculum and engage students.
Publications and Presentations:
Presented "GAME ON: New Media Tools for the Interactive Classroom"  which explored gamifications practices for the classroom at SUNY's Instructional Innovative Technology Conference hosted by Cornell University, Spring 2014.
Professional exhibitions cover Columbus, Ohio, Los Angeles and the New York metropolitan area which include Westchester County's Arts Westchester Gallery, STEAM Exhibition and Center for the Digital Arts Gallery, Peekskill Extension.
Institution Service or Academic Service:
Peer reviewer for SUNY's Innovative Instruction Technology Grants.
Serves as Chair for the Board of Trustee's Transportation Committee.
Faculty advisor to student club New Media Group which hosts two biannual events, The DIG.IT.ALL Festival and a Digital Arts Career Day.
Co-founder and co-chair to a Faculty Senate Committee Electronic Educational Resources.