GenCyber Camp
Westchester Community College Summer 2022
Inspiring the next generation of cyber stars!
What is WCC GenCyber?
The GenCyber Summer Camp is a free one-week cybersecurity training boot camp for high school students taking place at Westchester Community College's Valhalla campus supported by the National Security Agency and the National Science Foundation.
The program targets underrepresented minority and low-income 10th-12th grade students enrolled in a STEM academic pathway or who show interest in cybersecurity. Students will experience hands-on engagement in simulated hacking, networking, systems disruptions, and web and drone technology simulations where they will solve problems and invent solutions in a team and workplace framework. Student completers will become part of the cybersecurity community of professionals taking on world issues of injustice, theft, and ethics as the first defense against cyber criminals!
Why Participate?
Students will acquire interpersonal and technical skills needed for college and the workforce by participating in tasks and challenges to identify issues and provide solutions in a team framework.
---
Goals
Exposure and access to the cybersecurity field, learning lab, and programs.
Access to diverse and experienced college faculty, graduate minority, and female students from the Women in Cybersecurity Club.
Development of college identity and belonging by attending pre/post and summer events.
Exposure to IT and Cybersecurity industry through participation in simulation labs.
Inclusion of culturally responsive and diverse learning styles.
---
Activities
Hacking Drones Piloting Academy: Learn about rules/regulations, customizing aircraft platforms, and flight instructions.
Virtual simulations using an "escape room" format to perform tasks.
Hardware Village: Learn about the internal components of a computer.
Networking Village: Learn about networking tools and create cables.
Live simulation environment mimicking a Cybersecurity firm team process and the application of previously learned concepts.
Creation of a career plan and portfolio.
Guest speaker presentations from cybersecurity professionals.
Camp Details
Schedule
The program includes a pre-camp day, a one-week summer camp, and a post-camp experience.
Attendance on all dates is required!
Time: 9:00 AM – 4:00 PM
Pre-camp: June 4, 2022
Group 1: July 5 – July 9, 2022
Group 2: July 15 -July 22, 2022
Post-camp: Fall 2022
Location: Westchester Community College – Valhalla, NY
Who can attend?
Students in grades 10 – 12 of all backgrounds and skill levels are welcome to apply!
Application
Complete the online form, answer a set of questions, and provide a teacher recommendation. Online Application: https://forms.office.com/r/XACsw2dXsw
Those selected will be notified via email. Limited spots available.
Meet the Team
John Watkins – Lead Director
Juan Rodriguez – Instructor
Mr. Danny Fanek – Lead K-12 Pedagogical Expert
Cyber Coaches – Students, graduates, and faculty of the Cybersecurity Program at Westchester Community College. This group will be helping you learn about all the amazing cybersecurity tools and possibilities!
Contact: wcccybercenter@sunywcc.edu
About the WCC-CAE Cyber Program
The mission of the Westchester Community College Center for Academic Excellence in Cybersecurity (WCC-CAE) is to help students increase their knowledge and skills in key areas of information technology and cybersecurity to prepare them to join the ranks of security professionals.
The WCC-CAE offers a student-centered program that values up-to-date technology training and hands-on learning. The instructional lab environment allows students to have access to dedicated workstations, servers, equipment, and industry-recognized tools needed to excel in their studies.
Cybersecurity Programs at Westchester Community Colleges
More Information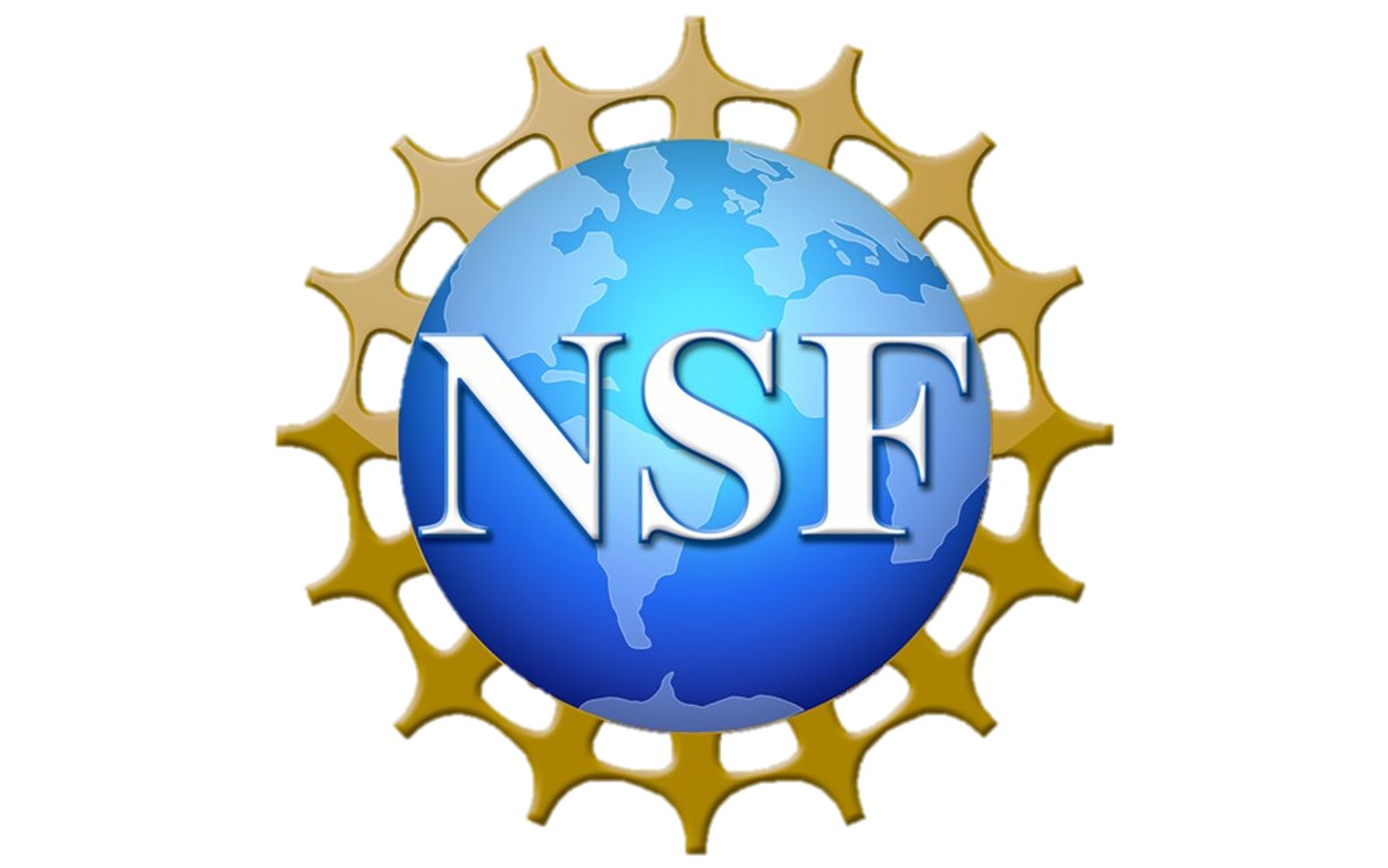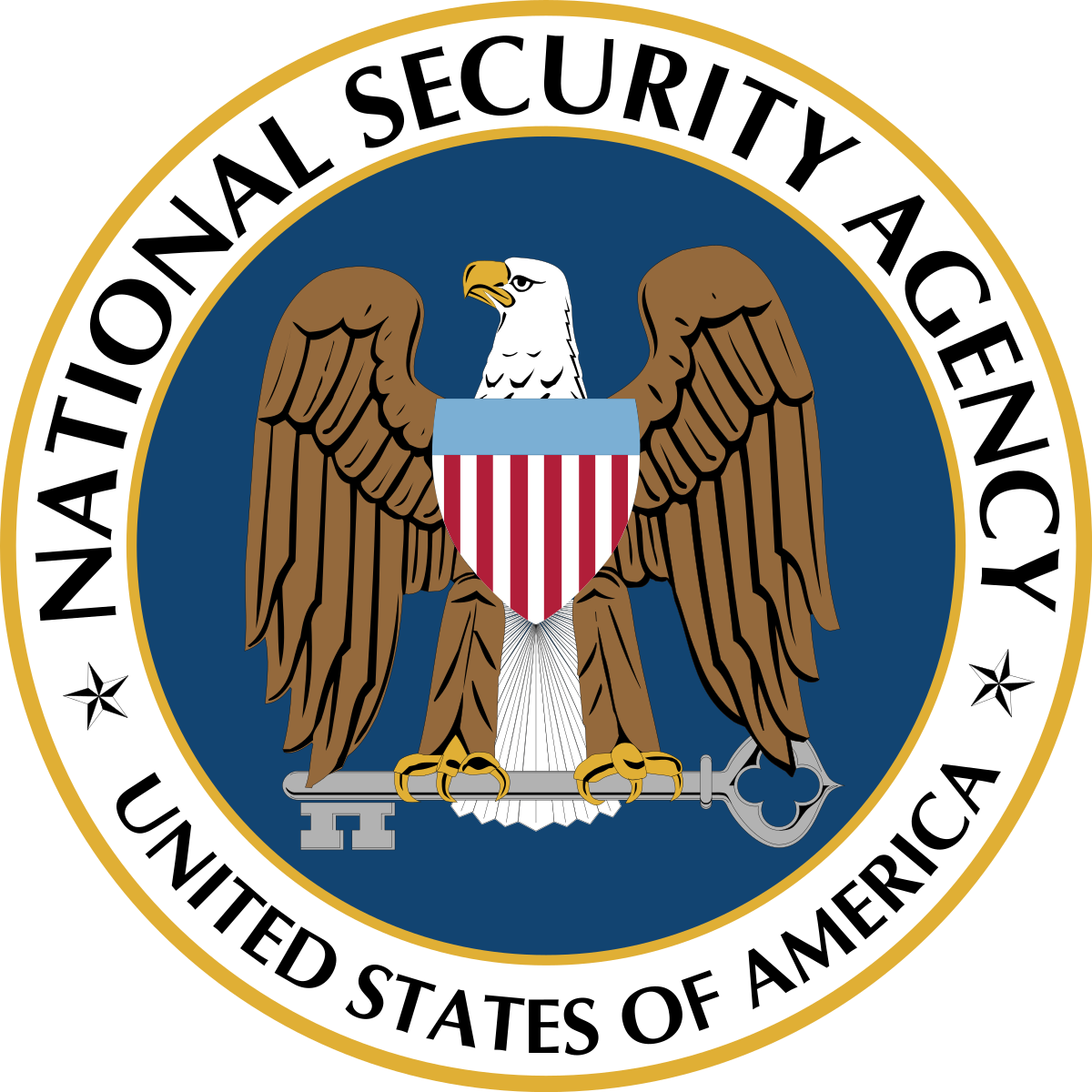 Learn more about the program: wcccybercenter.com