Convocation 2020
Welcome
Student Convocation on September 2, 2020 welcomed students to another exciting year of exploration, learning and growth at the start of the Fall Semester. Faculty and staff emphasized that remotely or on-campus, we are here to support you in your endeavors.
The convocation videos on this page demonstrate our commitment to you. The links below lead you to many of the resources we offer to support you in your efforts this semester.
Your access to student services is important to us. See a list of links below. They will help guide you as you search for important resources.
ACADEMICS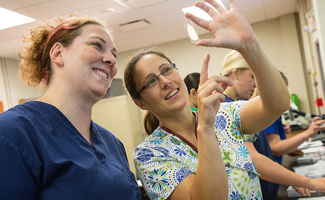 Open for a list of Academic links
STUDENT LIFE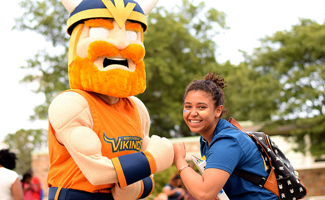 Open for a list of Student Life links
STUDENT SUPPORT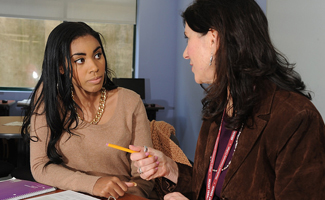 Open for a list of Student Support links
STUDENT RESOURCES
Open for a list of Student Resources links