Welcome 2021
Start Your WCC Journey Here!
Welcome to Westchester Community College!
The resources and links on this page will help ease your transition into this semester. If you cannot find the information you need, help is just a chat away using the icon on the bottom right of this screen.
Message from the President
It is my honor to welcome you to the Fall 2021 semester and encourage your resolve to stay focused on your academic and career goals. These are uncertain and unfamiliar times, but Westchester Community College is here for you.
We have worked diligently to ensure you will have access to the same high-quality education and student support that is the Westchester Community College standard. Our faculty are excited to have you back in their classes, whether in person or remotely.
Do not hesitate to reach out for the support you need. If you're not sure where to go for help, then visit https://www.sunywcc.edu/student-services/students/ #WCCHereForYou
Respectfully,
Dr. Belinda S. Miles
President
Your access to student services is important to us. See a list of links below. They will help guide you as you search for important resources.
ACADEMICS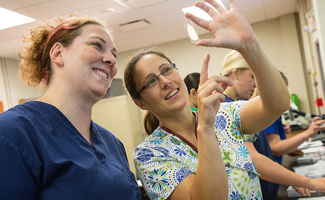 Open for a list of Academic links
STUDENT LIFE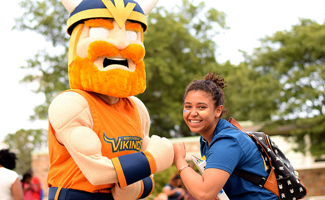 Open for a list of Student Life links
STUDENT SUPPORT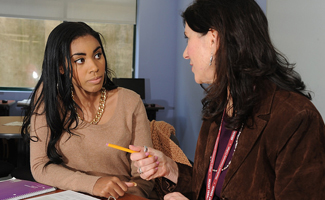 Open for a list of Student Support links
STUDENT RESOURCES
Open for a list of Student Resources links