History
Constructing the Strategic Plan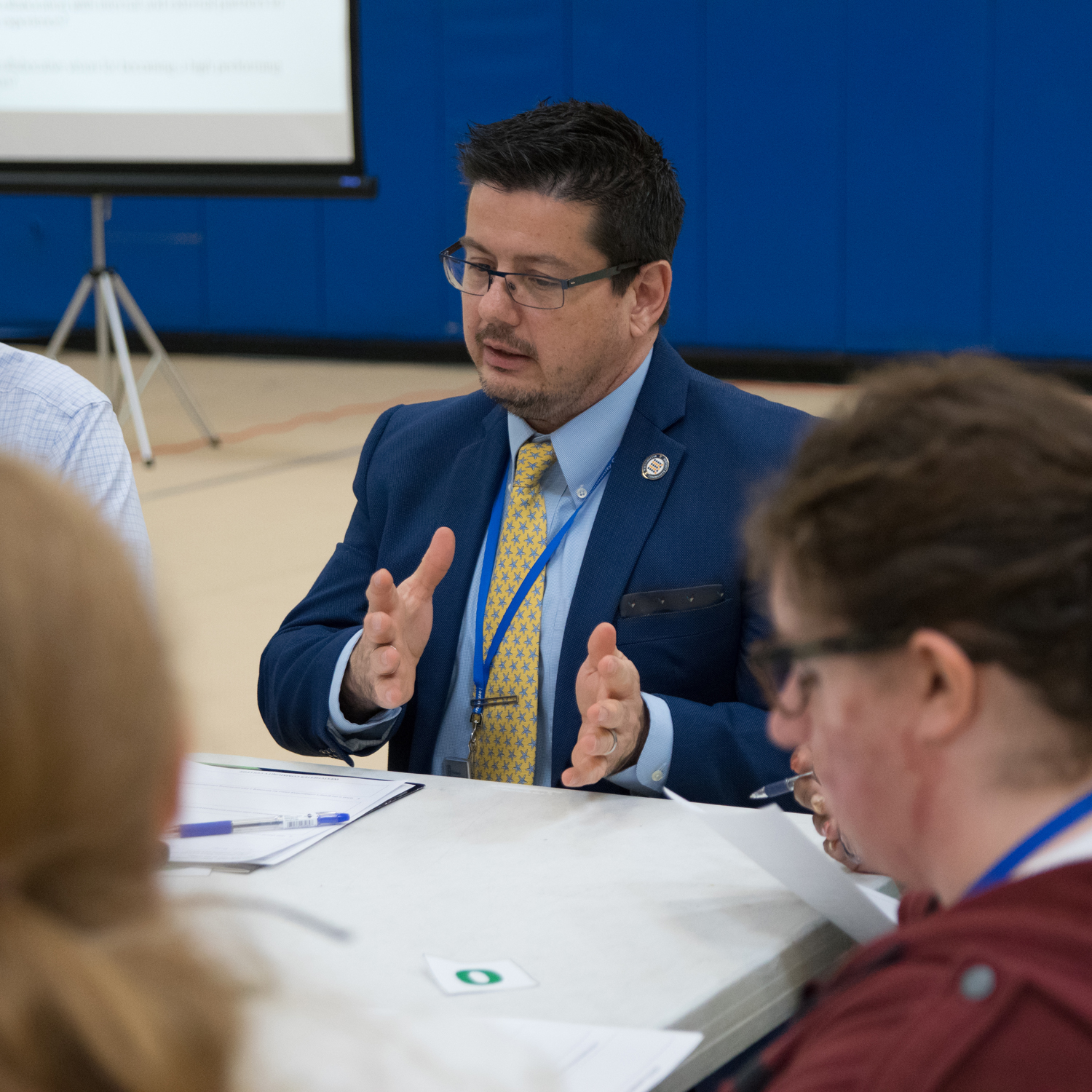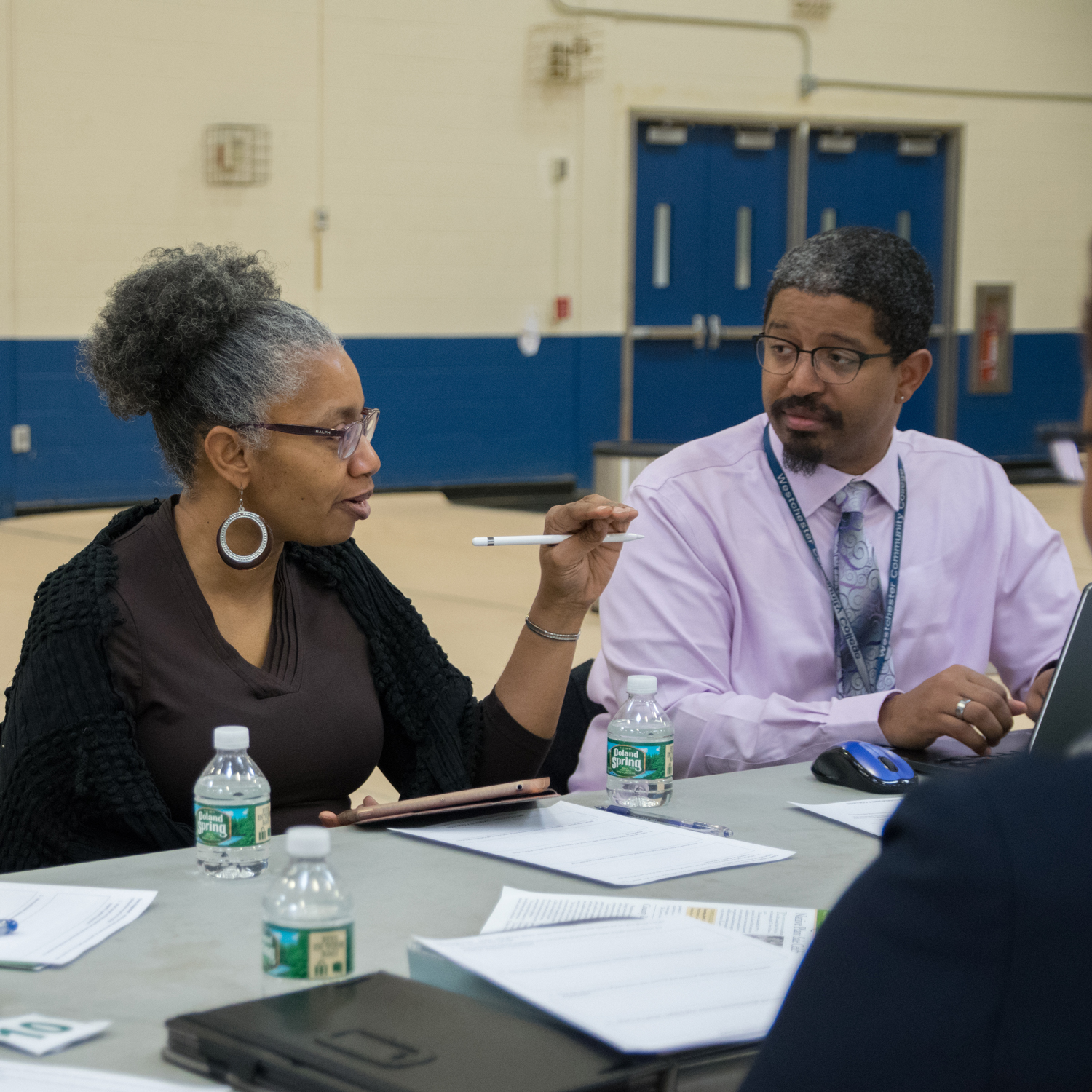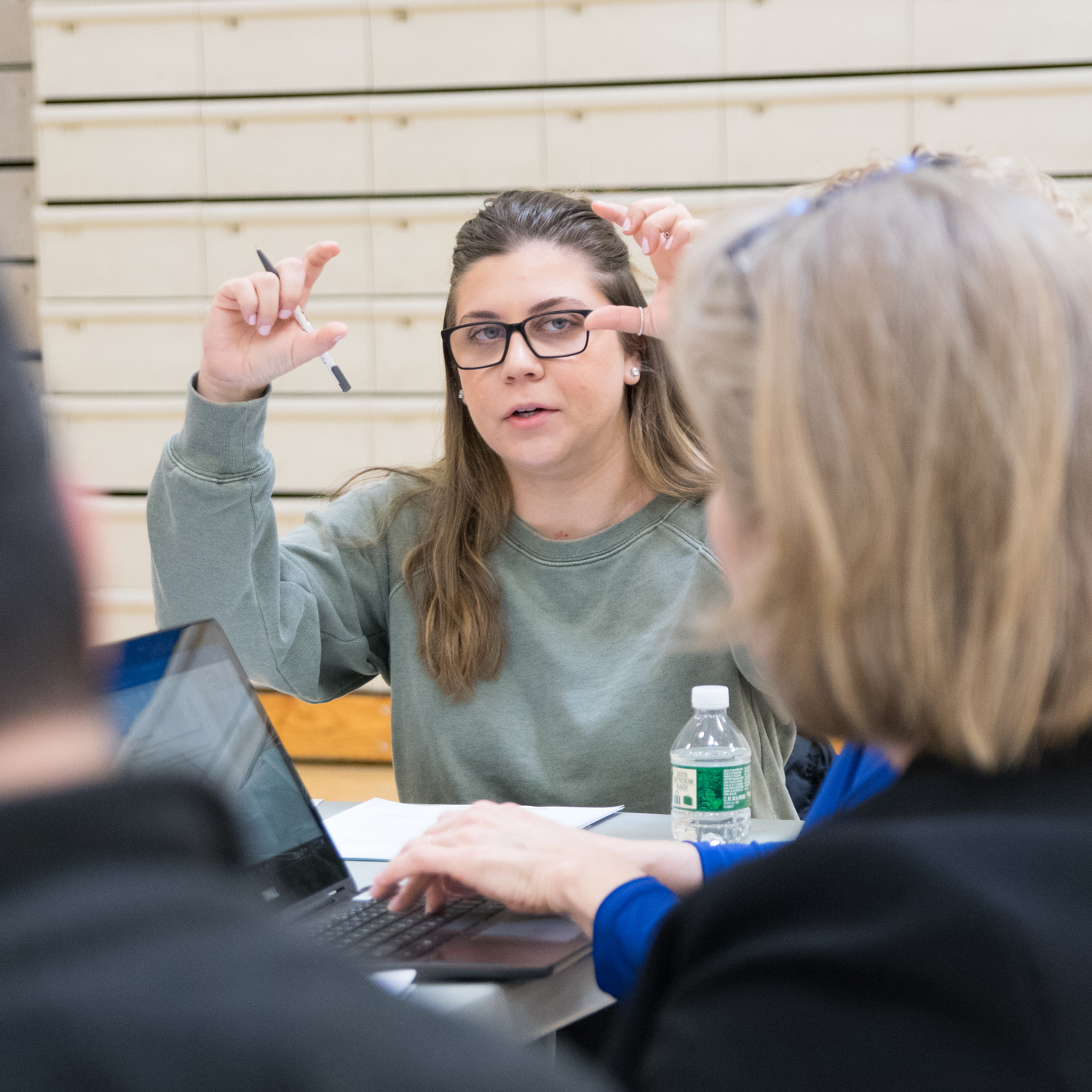 The Strategic Plan Team went to great lengths to inform, solicit, and involve all stakeholders in the process of constructing the strategic plan. This inclusive outreach included sub-teams that focused on the three communities that make up, influence, and impact the college: students, external partners, and internal partners. Customized surveys, listening and feedback sessions, and exercises were conducted with each group. A campus-wide Town Hall, Visioning Workshop, and Summit provided forums for representatives of all the groups to interact and share ideas and insights that have been incorporated into the plan.
As with any forward thinking entity, many plans are already in place. These existing initiatives are the result of committed committees, and their diligence and hard work is to be applauded. The Strategic Plan Team has analyzed and included the ideas in these plans and will rely upon and incorporate the benchmarks, goals, and resulting data into measurable outcomes on an ongoing basis.
The Strategic Plan will also serve as a template for influencing existing and future initiatives. It is inspired and shaped by our Mission, Vision, and Values. Westchester Community College must maintain the agility to adapt to an ever-changing educational landscape. We must continuously look towards the future in order to best ensure the success of all of our students.