Metallica and WCC Rock the Workforce!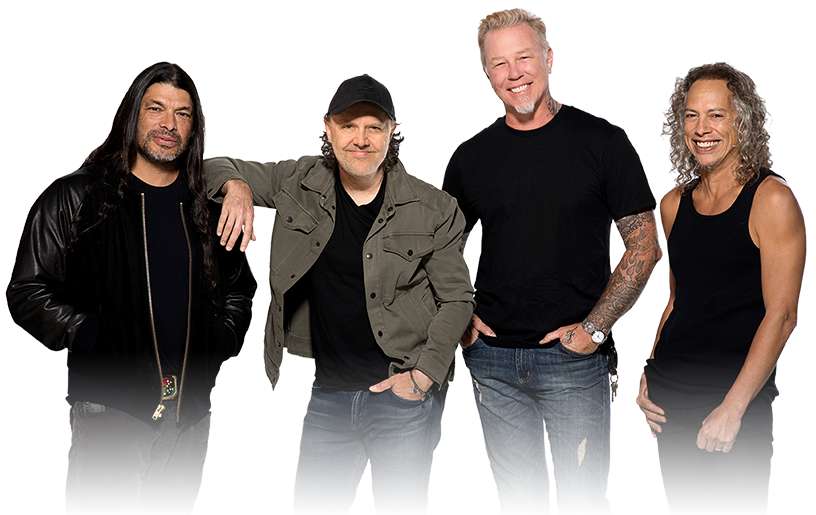 Need help gaining the certification required for your next job? Metallica's foundation, All Within My Hands is partnering with the American Association of Community Colleges and Westchester Community College to give you the support you need!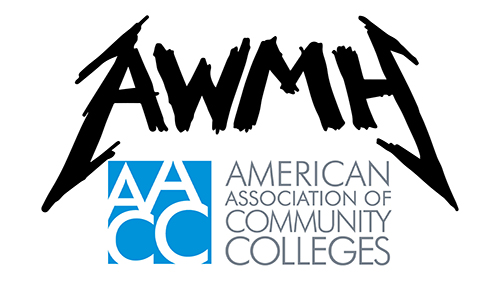 Certifications allow employers to see where you have gained valuable knowledge, skills and abilities within certain areas or topics. They are often recognized by industry organizations, are often portable (they can be carried with you wherever you go or into whatever job you pursue), and are typically attainable in a relatively short period of time. Certifications are often awarded after completion of some training or curriculum of study and the successful completion of a certification test and/or demonstration of skill attainment. People who hold certifications often have an advantage in the job market over others who may not hold the same or similar certifications.
How Can We Help?
Apply below for The Metallica Scholars Initiative Grant to receive financial assistance to cover items like:
Certification test prep courses
Certification test registration fees
Transportation
Childcare costs
Other costs associated with certification
All Westchester Community College students (credit, noncredit, dual enrollment, etc.) are eligible to apply. Job sectors and certifications include, but are not limited to:
Advanced Manufacturing
National Institute Metalworking Skills
Measurements, Materials, and Safety
Job Planning, Benchwork, and Layout
Machining Level I CNC Turning: Operations
Machining Level I CNC Milling: Operation
List of Metallica Scholars by Program
Student Testimonials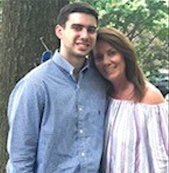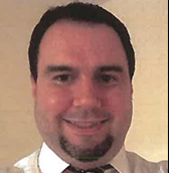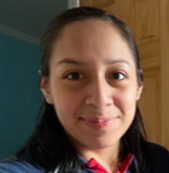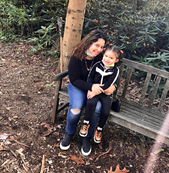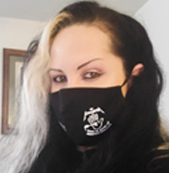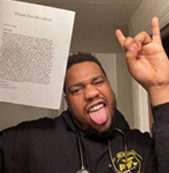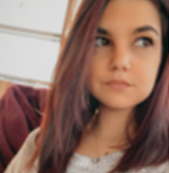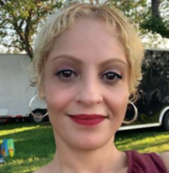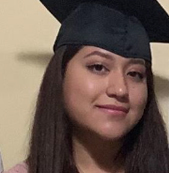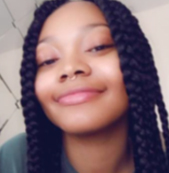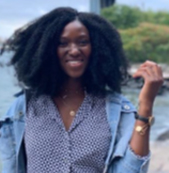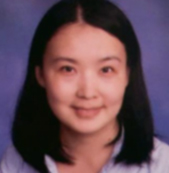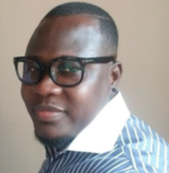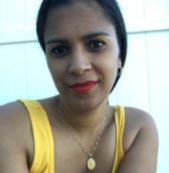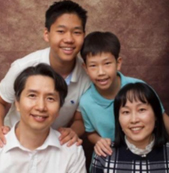 Workforce Development Scholarship Application