President's Forum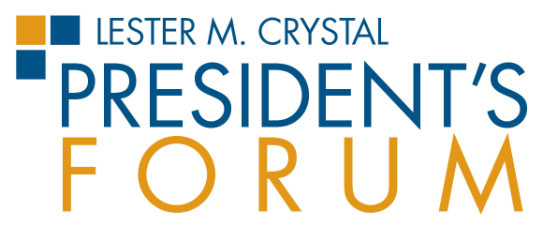 What is the State of Democracy?
SAVE THE DATE
Date: Monday, May 15, 2023
Time: 7:30 p.m. – 8:30 p.m.
Location: Virtual Event
Purchase Tickets & Sponsorship
WCC students, faculty and staff tickets
Submit a question for the forum
To learn more about this event, click here.
Lester M. Crystal President's Forum Committee Co-Chairs:


Jacqueline Alemany, Betty Cotton, Evelyn Stock


Special Events Committee Chair:

Susan Yubas
Event Sponsor
The Crystal Family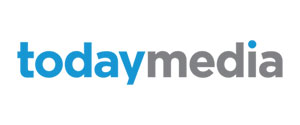 Cornelia and Rob Spring
Barbara Abeles
The Westchester Community College Foundation was established to meet College and student needs that are not met by public funds. In its 50-year history, the Foundation has awarded almost $25 million in scholarships to more than 18,500 students.