Logo Signature System
Logo Signature System
The logo signature system is a visual system created to identify divisions, departments, offices, and other individual units as fundamental parts of the college. The system is built upon the college logo which features a serif typeface in combination with the official typeface of the college which is a sans-serif for contrast. This pairing blends cohesively but also sets the unit name apart to clearly identify divisions, departments, and offices. Creating this pairing with the greater college promotes instant public recognition, and the reputations of all parties are strengthened.
Can We Use Our Own Logo?
Brand strength is increased when all offices associate themselves as a single entity within a consistent logo system. The Office of Creative Communications does not support the creation or use of custom logos for schools, departments, divisions, offices or extensions that fall under the umbrella of the college.
Logo Signature System Example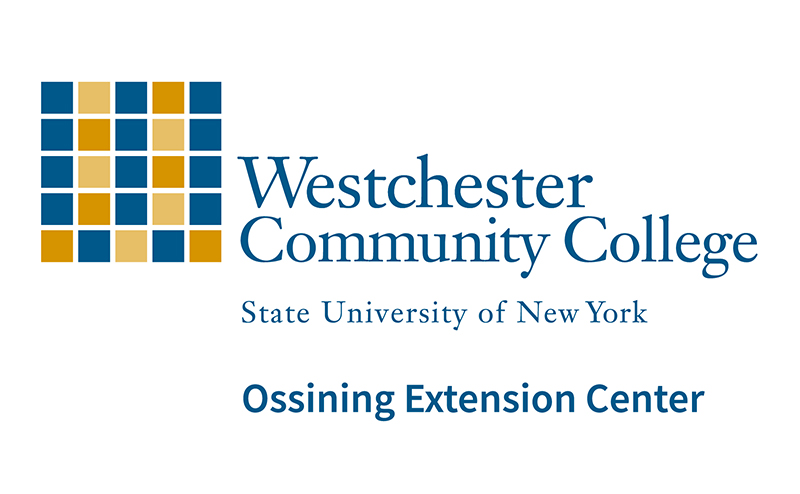 Contact
The logo signature is offered freely to all units of the college by the Office of Creative Communications. To request logo signature design services or supplementary files please contact the Office of Creative Communications. Visit the Contact page of the Style Guide for contact information.