ACCUPLACER Study App
The Official ACCUPLACER Study App was created by the College Board to help students become familiar with and review content included in the ACCUPLACER placement exam. The App is available for the iPhone and iPad and is offered through Apple's iTunes Store for $2.99.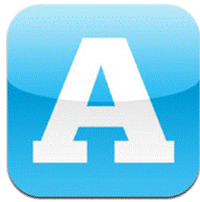 Please note: Westchester Community College is not responsible for a student's performance or fees with use of this application.
http://itunes.apple.com/us/app/official-accuplacer-study/id479626721?mt=8