Personal Counseling Department
The Personal Counseling Department at Westchester Community College knows that the stress of being a college student often reaches beyond the classroom.
We are here to provide all students with support, resources, and compassion they need to deal with life's challenges.
your mental health and wellness is our priority!
The Personal Counseling Department is here for student success, academically and personally.
---
Services Provided
Individual Sessions
Group Counseling
Crisis Intervention
Confidential Resource
Title IX Resource
Mental Health Workshops and Events
Sexual Violence Awareness and Education
Referrals to Outside Services
Stress Management
Anxiety Tips and Tools
National Alliance on Mental Illness (NAMI on Campus) Student Club
Weekly Anxiety Group
Supported Education Program with The Guidance Center of Westchester
---
The personal counselors are trained, non-judgmental, knowledgeable, and friendly!
Call or Walk-In to Make an Appointment at 914-606-7784 or 914-606-6721
PersonalCounseling@sunywcc.edu 

Monday – Friday 9:00 a.m. – 5:00 p.m.
Student Center – Rooms 225 & 226
You are Not Alone!
If you are experiencing a mental health emergency or crisis after hours, please utilize the following resources:
911 or Local Police
National Suicide Prevention Lifeline – 1-800-273-TALK (8255) (24/7)
Crisis Text Line – Text HELLO to 741-741 (24/7)
---
Meet the Personal Counselors
Tiffany Kallhovd, CASAC, LCSW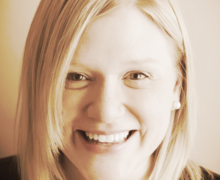 Kristy Robinson, LMSW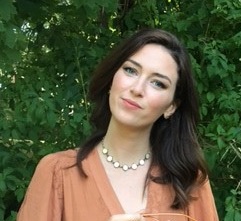 Sara Pasternak, LMSW