News
Westchester Community College Interim President, New Board Members
We have named an Interim President, and simultaneously, the terms of some members of our Board of Trustees have expired. We have four new members of the Board of Trustees.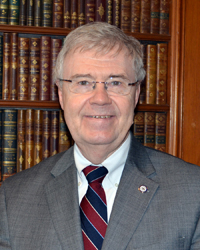 Dr. John F. M. Flynn has been selected as Westchester Community College's Interim President. He began serving in this role in January and will continue until a permanent successor to Dr. Joseph Hankin, the college's longtime president who just retired, is hired. Dr. Flynn was the college's Vice President and Dean of Academic Affairs from 1983 to 2005. He then returned to the ranks of full-time faculty at the college. This will be the second time that Dr. Flynn has served as an Interim President of a SUNY institution. In 1992-1993, he was Interim President of Rockland Community College.
Our new Board of Trustees members are:
Dr. Norman Jacknis, Cisco executive, former Director of Information Technology for the County of Westchester.
Robin Bikkal, attorney.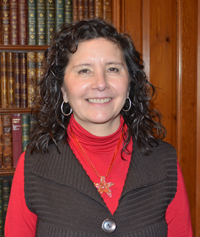 John Nonna, an attorney, former Westchester County Legislator, and former Mayor of Pleasantville.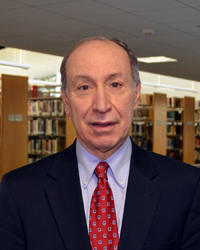 Andrew J. Spano, former Westchester County Executive.